Go Back
Holidays by Design

Travel Agent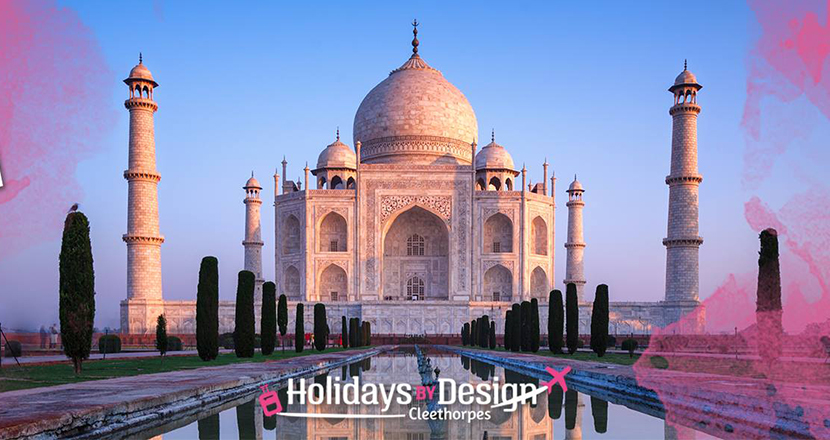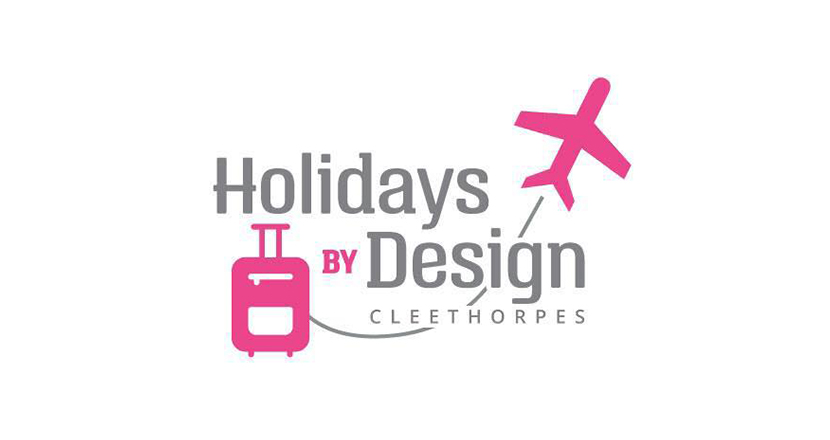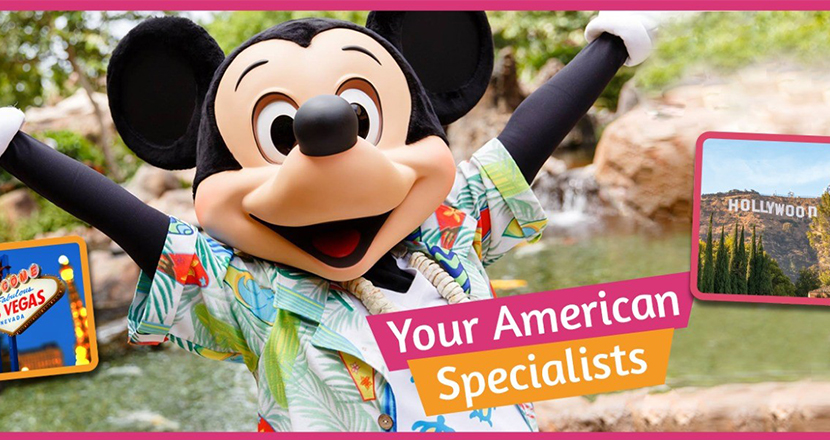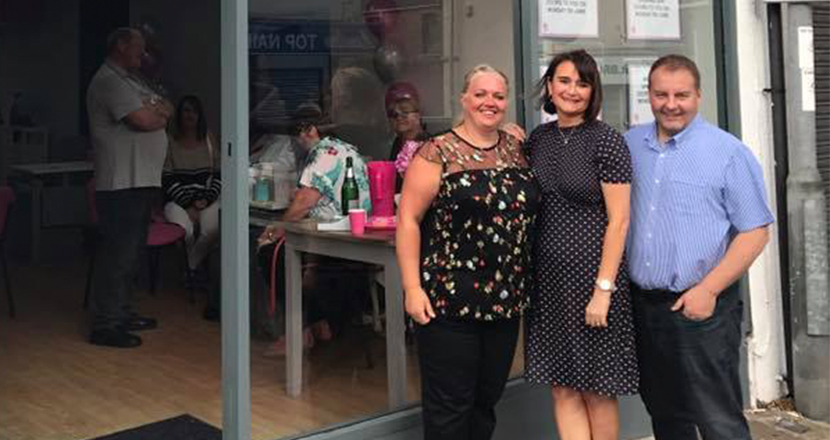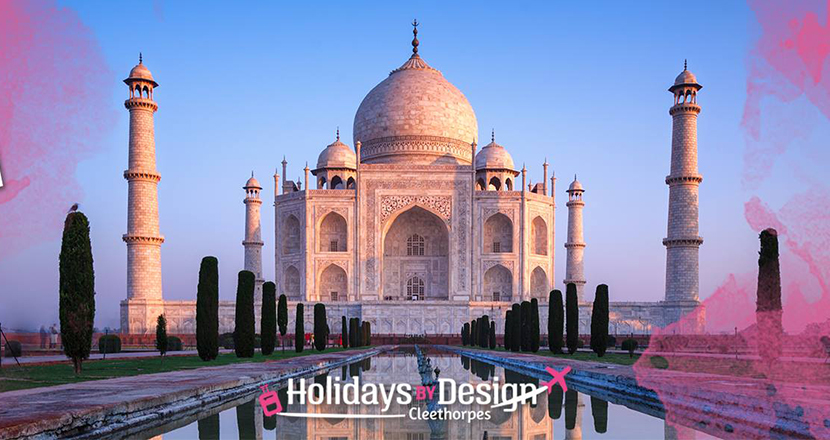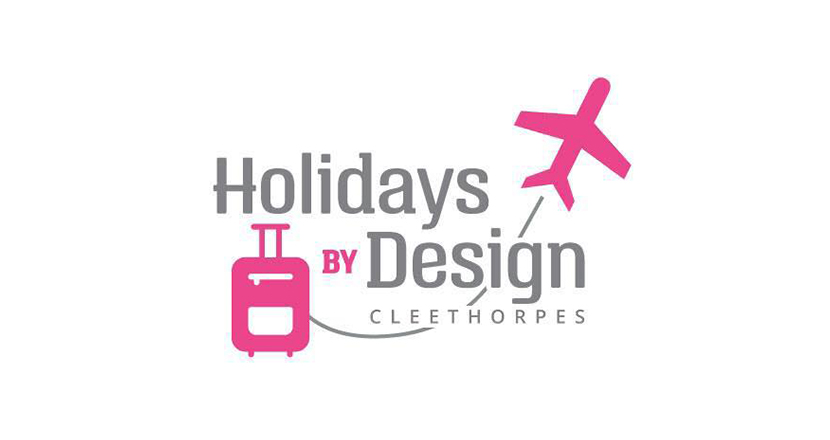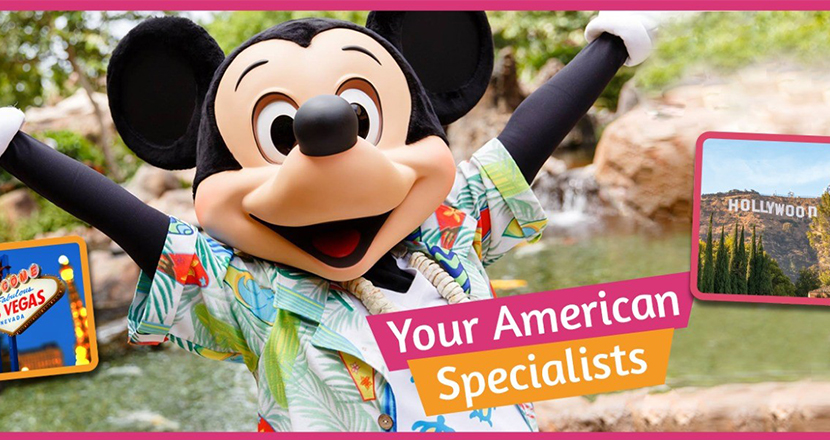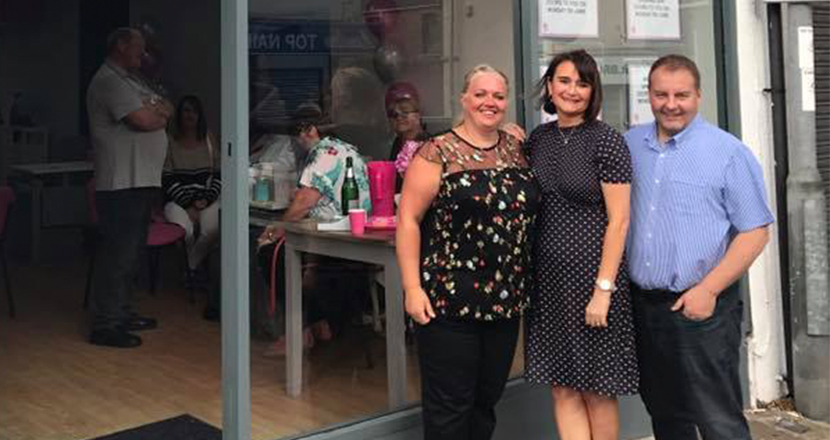 The Story So Far
Hello from Holidays by Design! We are a local, independent travel agency situated in the heart of Cleethorpes.
We work to find our customers their dream holidays for the best prices. This might mean a package deal, or a holiday that we have handpicked and stitched together ourselves. Between the team, we have over 100 years of experience! Our customers are the centre of everything we do, and we adore travel more than anything. If you'd like a great priced, tailored holiday either abroad or in the UK, then we're the girls for you!
We are also the only Jet2 booking centre in Cleethorpes!
Promotions
Check out our social media for our latest deals.