Go Back
Grimsby Top Town Market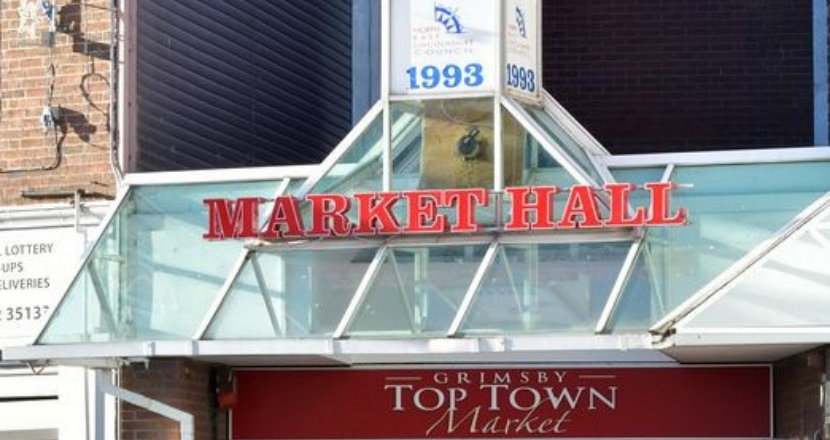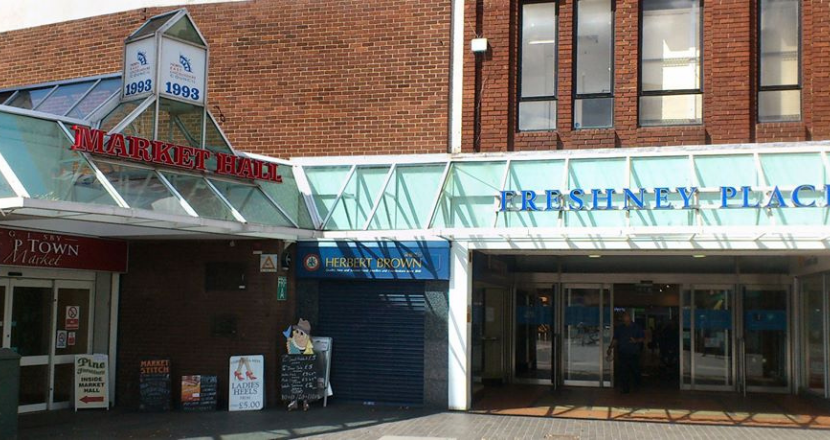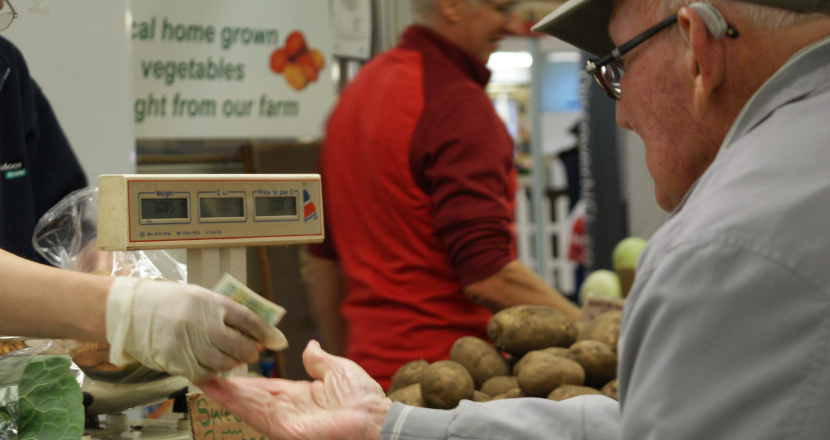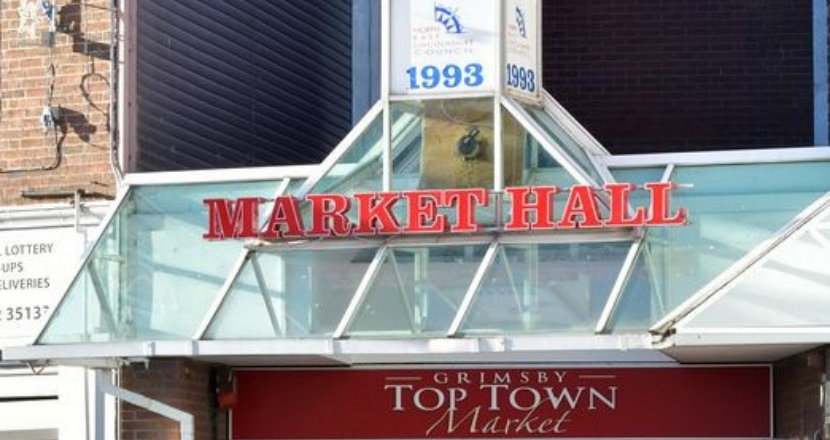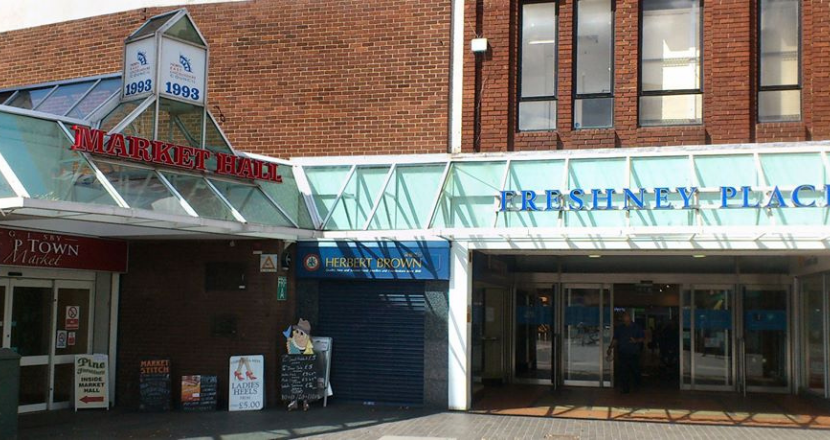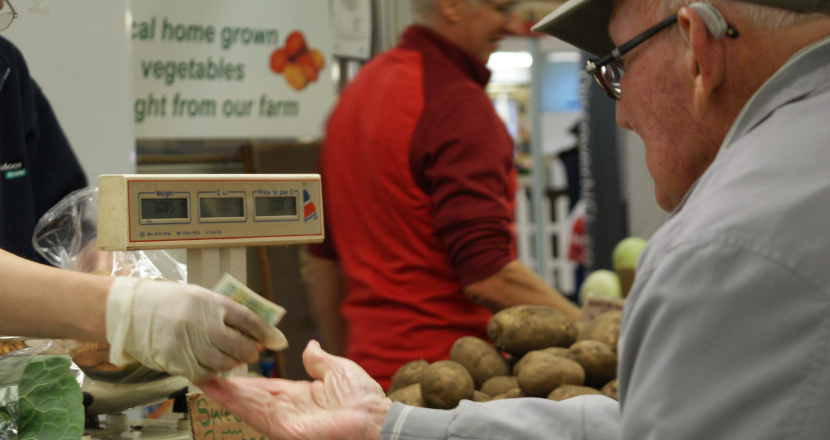 The Story So Far
Did you know there has been a market in Grimsby for over 800 years?
Locals are very proud of the market's long-standing history which once saw it as the mainstay of economic life in North East Lincolnshire.
The market still has its place in current day with 81 stalls and nine units selling fresh, local, quality produce from experienced traders who offer personal service which we sometimes lose when shopping with large retailers. Our traders can recommend what is in season and the best way to cook it with a smile on their face, which sees regular customers visit time and time again.
The market also offers a wide range of non-food stalls including shoes, clothing, gifts, key cutting services, electrical goods, homeware and a number of unique stalls when you are looking for something different.   
The main market hall is open four days a week from 9am to 4pm on a Tuesday, Thursday, Friday and Saturday.
It is located next to Freshney Place Shopping Centre and there are entrances from Freshney Place as well as on Bull Ring Lane and Victoria Street.
The Food Hall offers quality cooked food and can be accessed via Freshney Place six days a week from 9am to 4pm, Monday to Saturday.