Go Back
Orchard Barn Lifestyle Ltd

Integrative Health Centre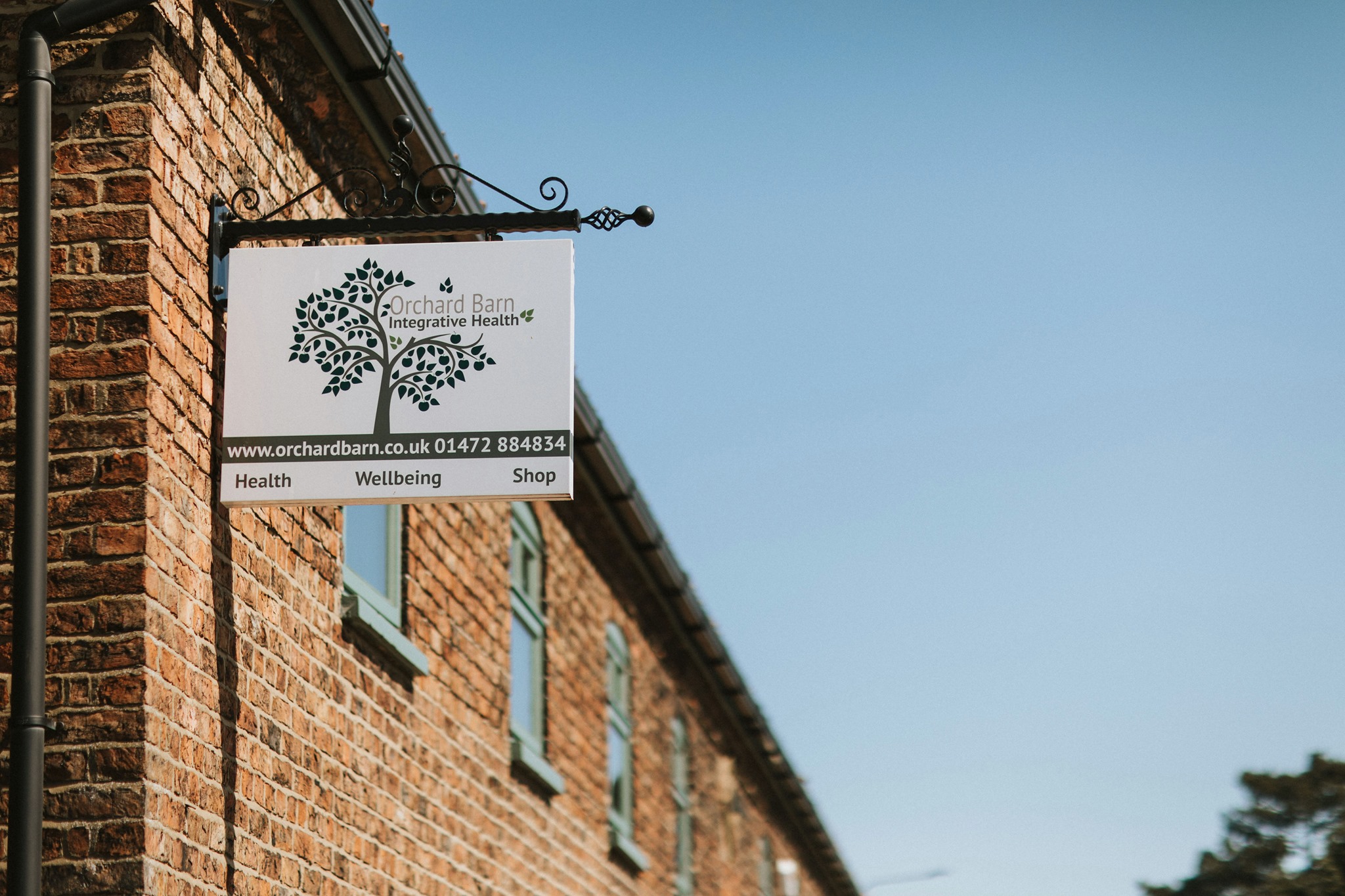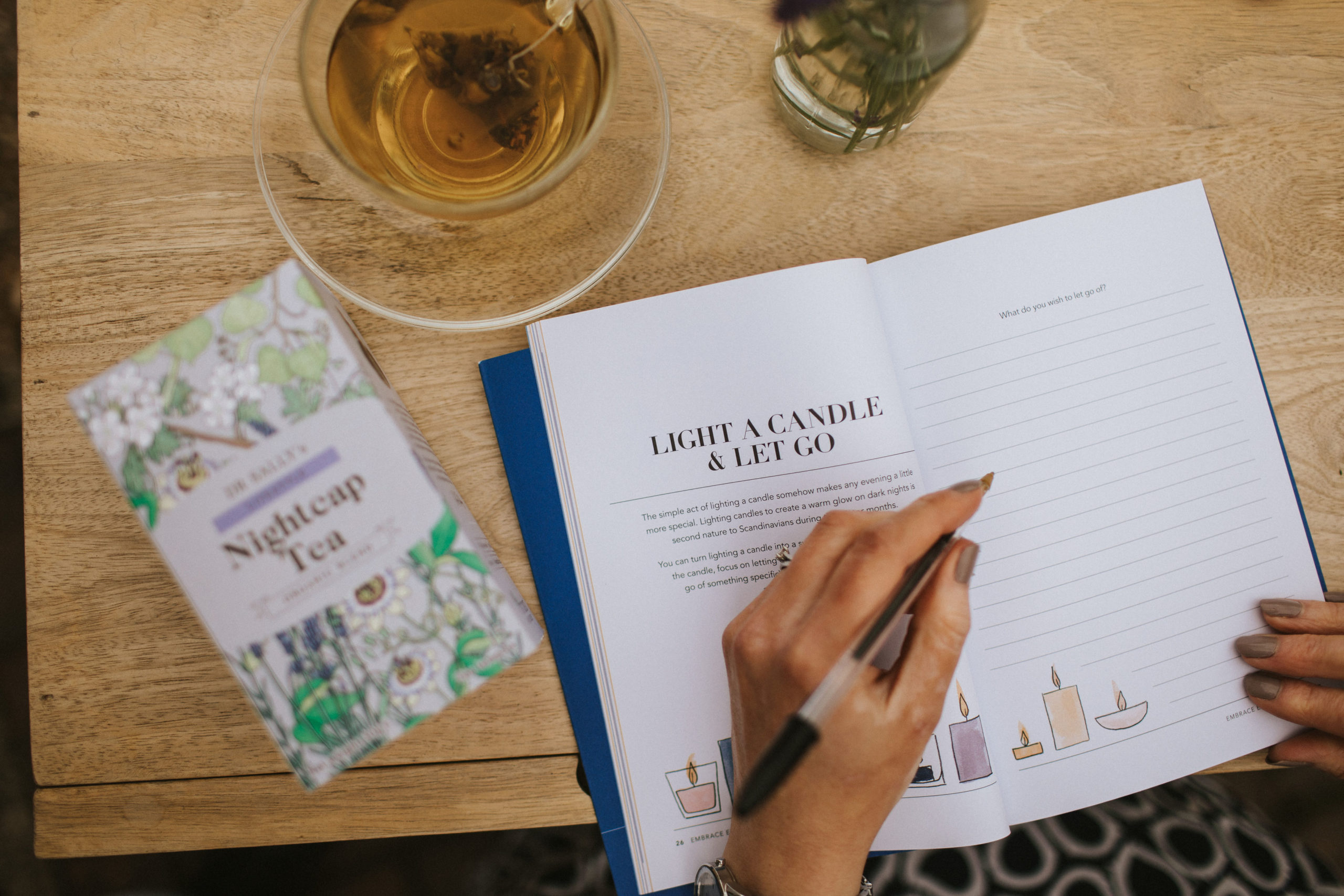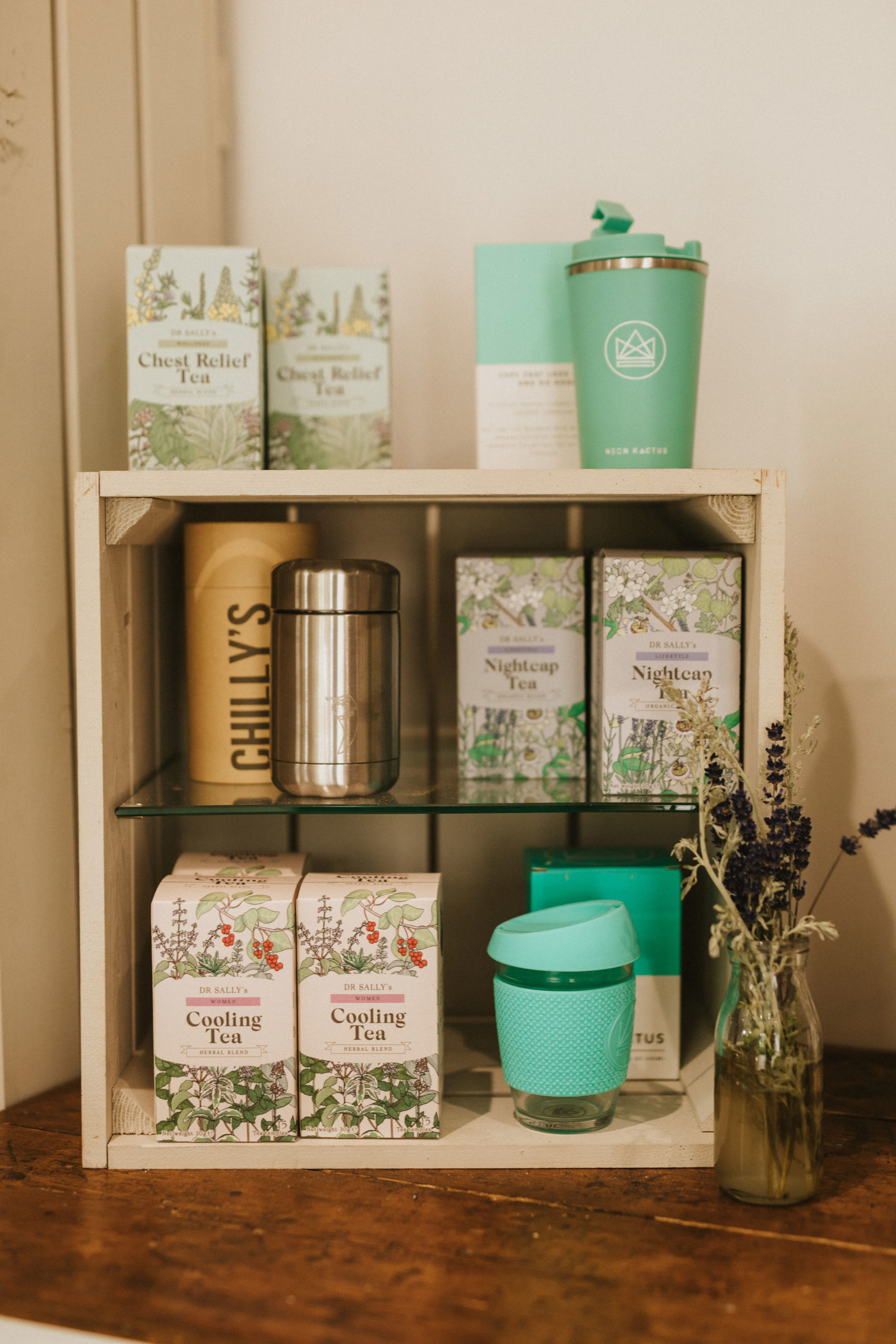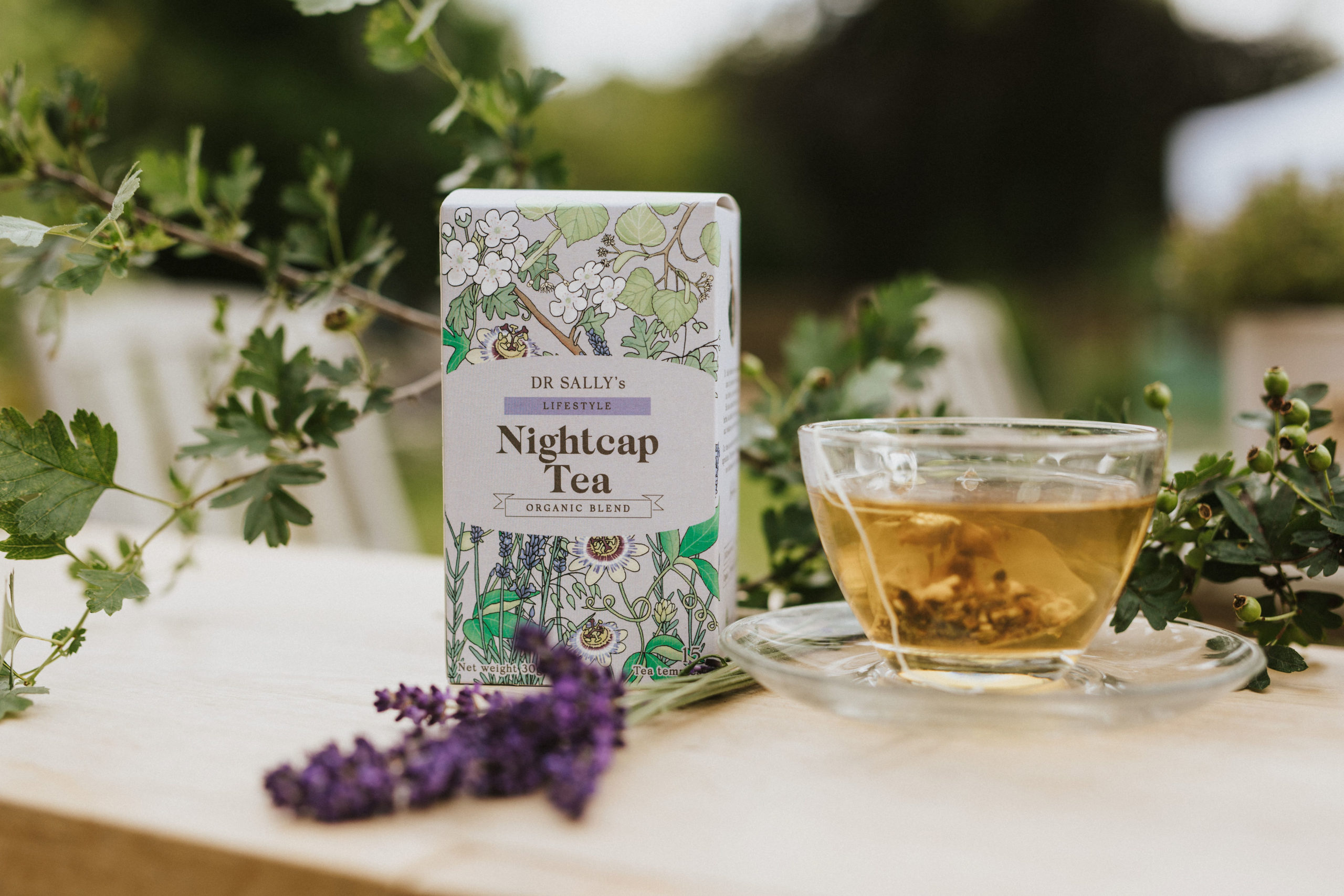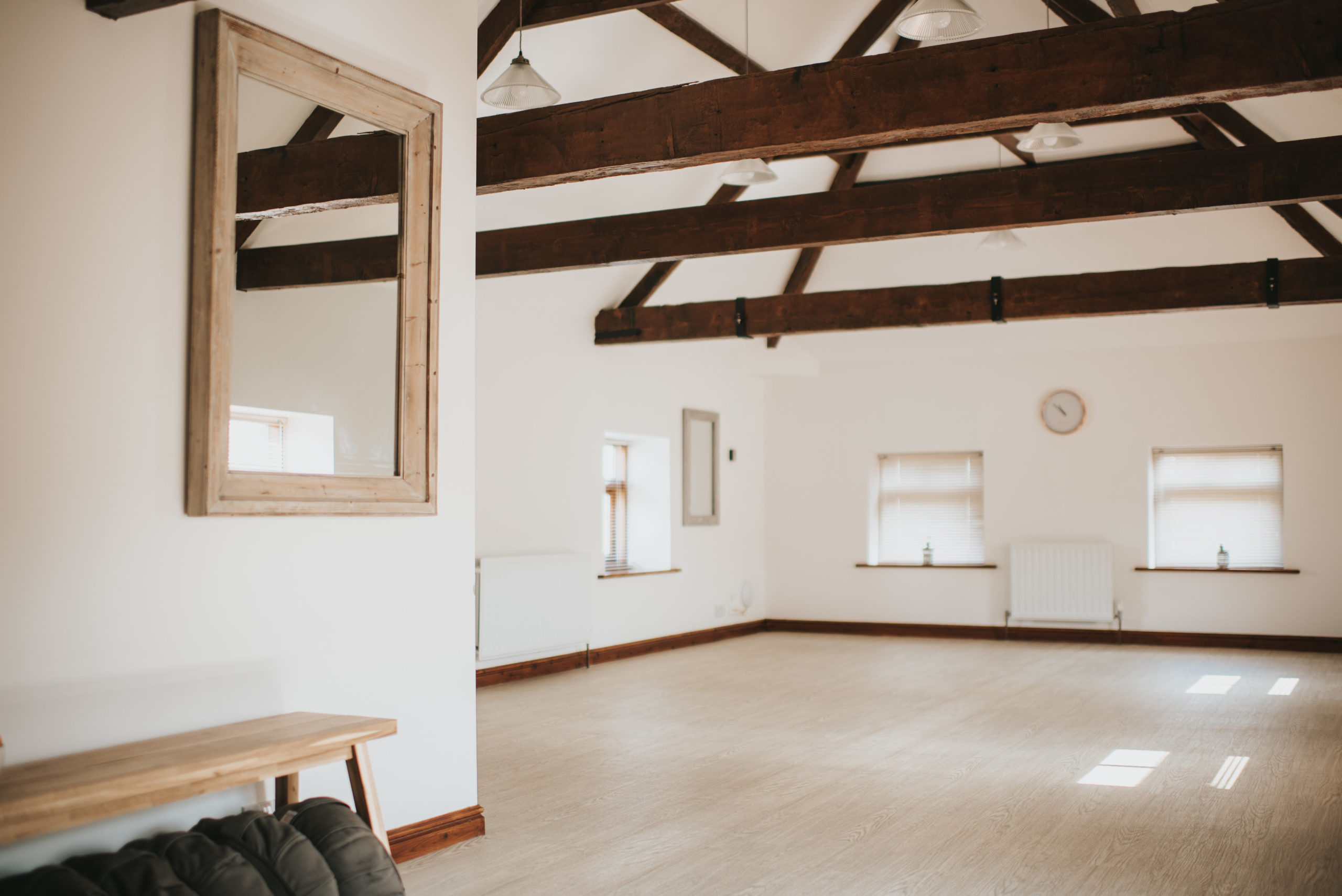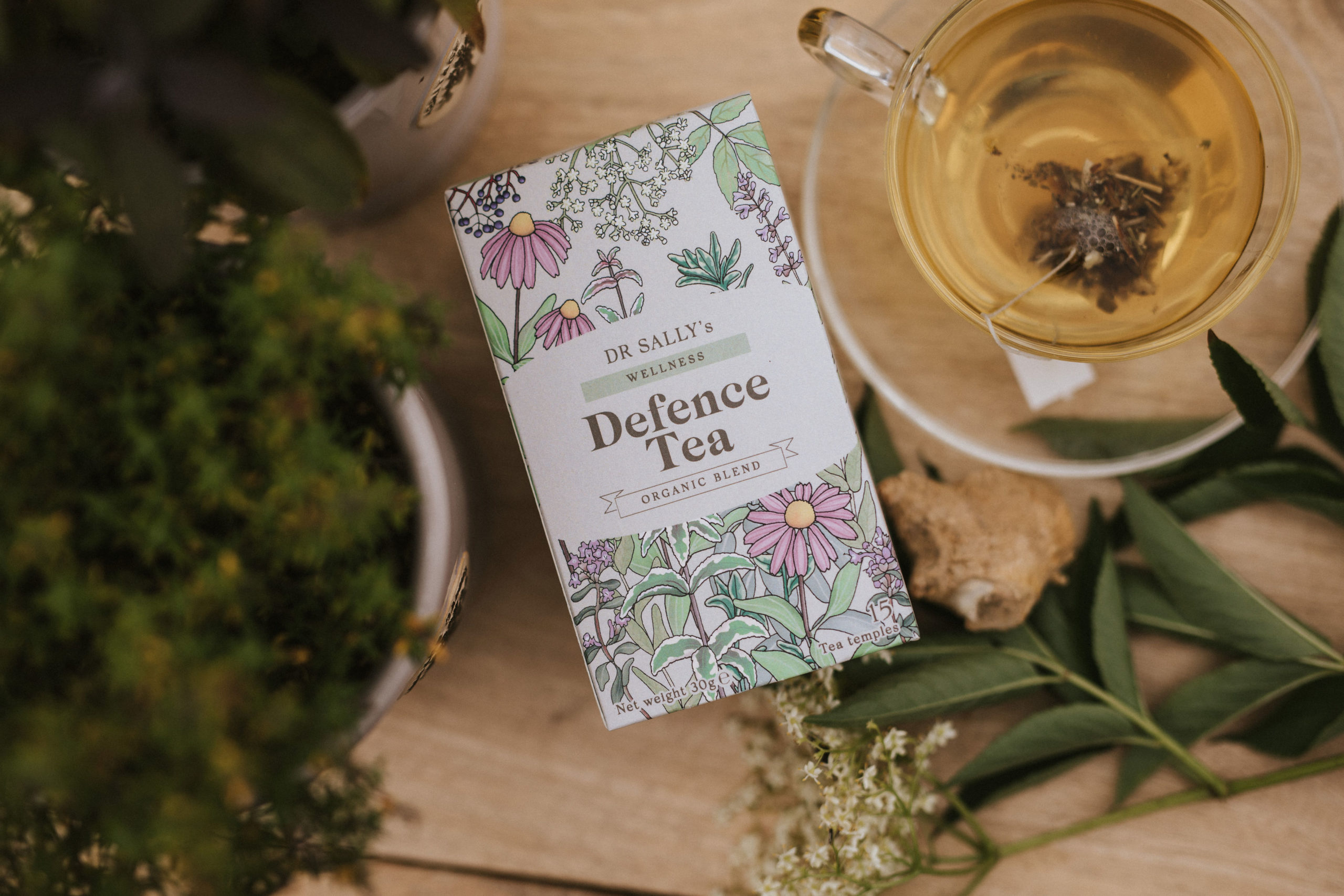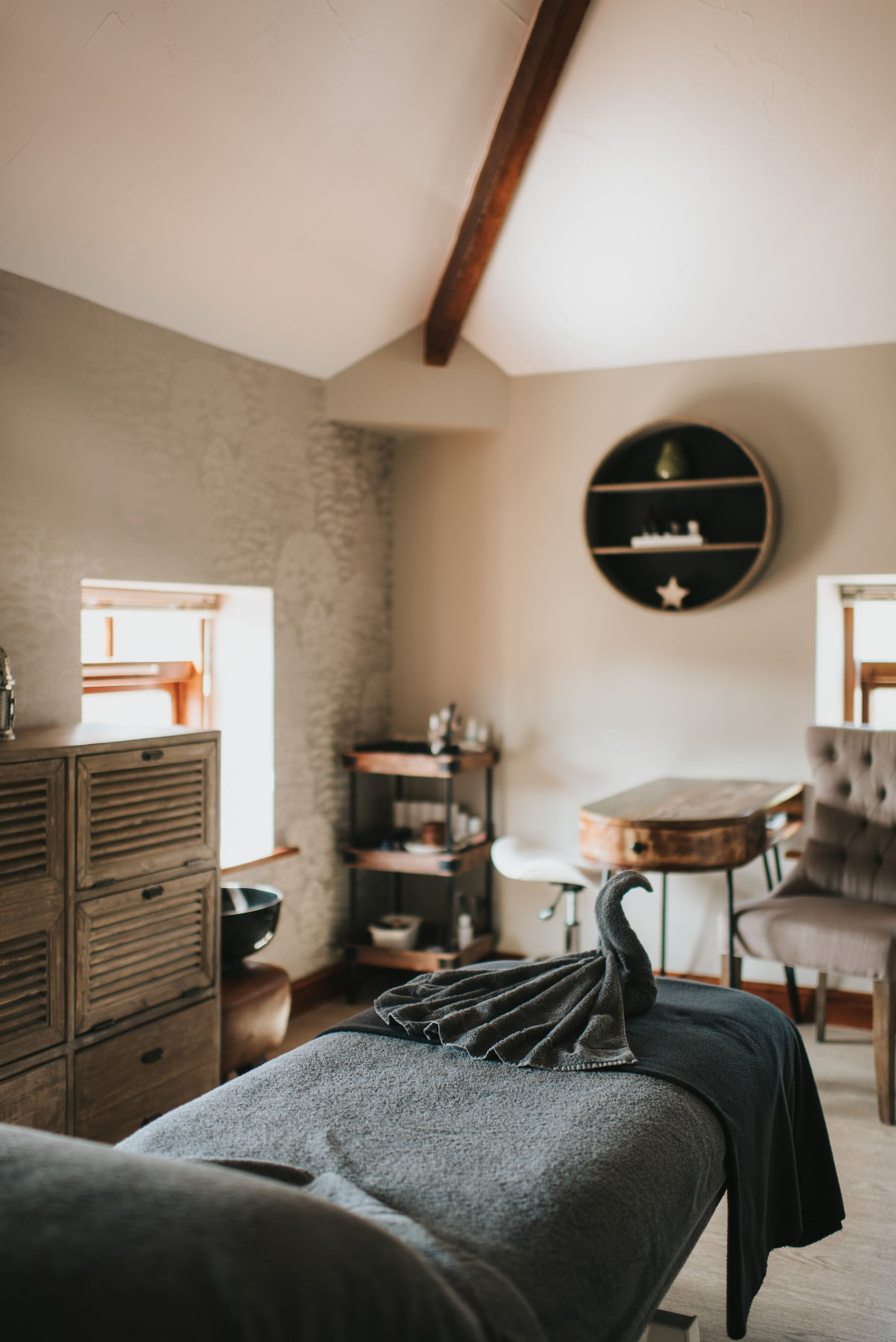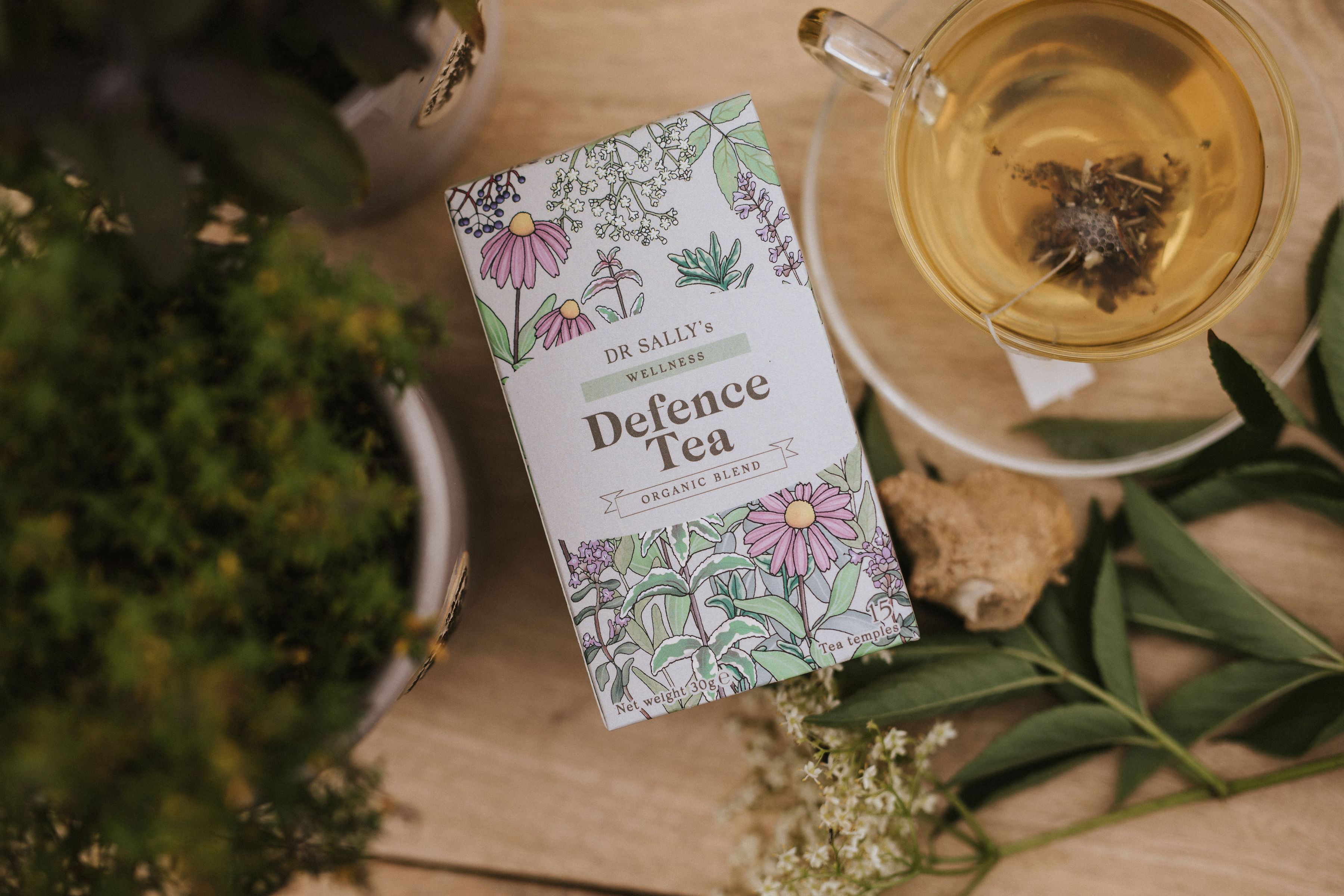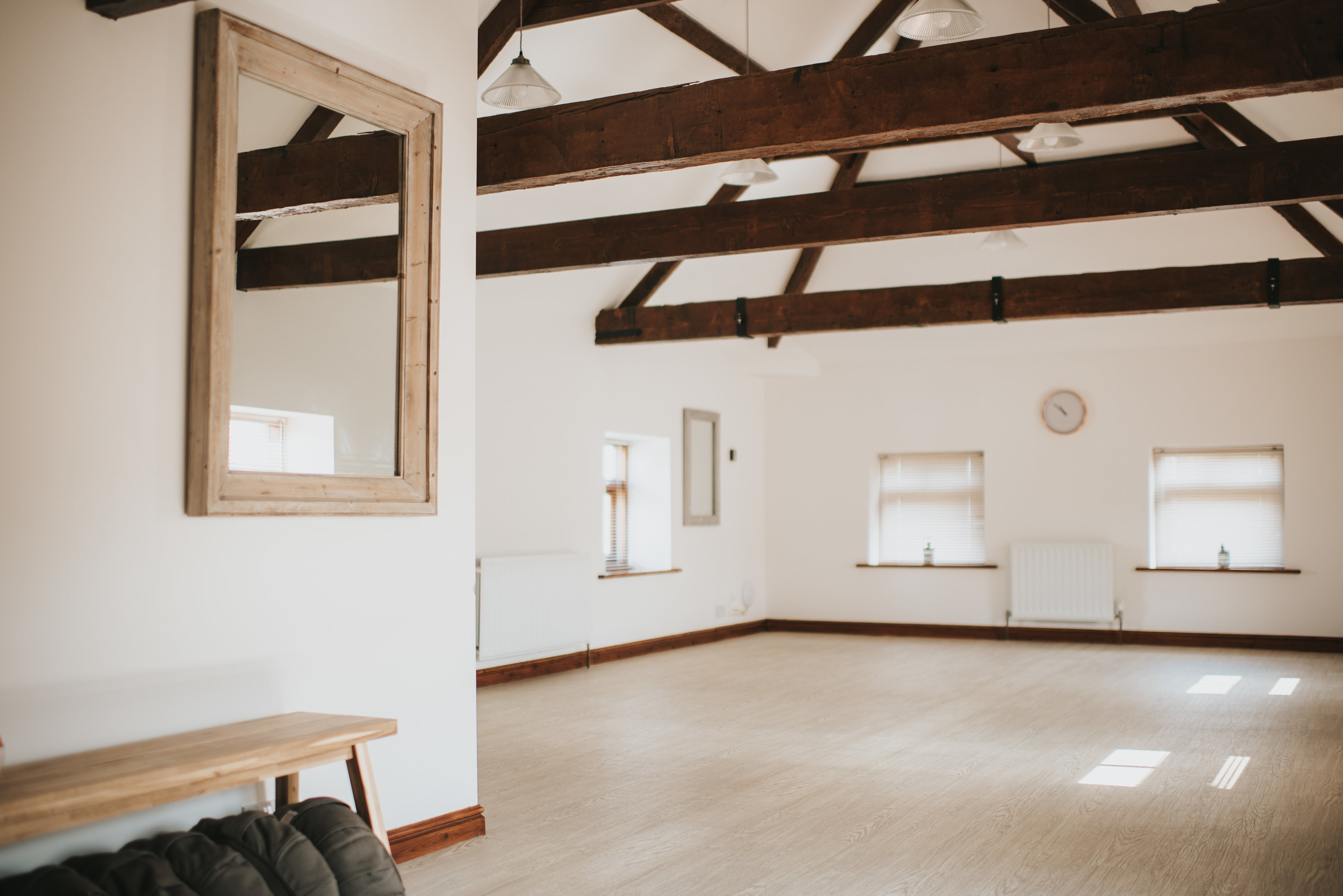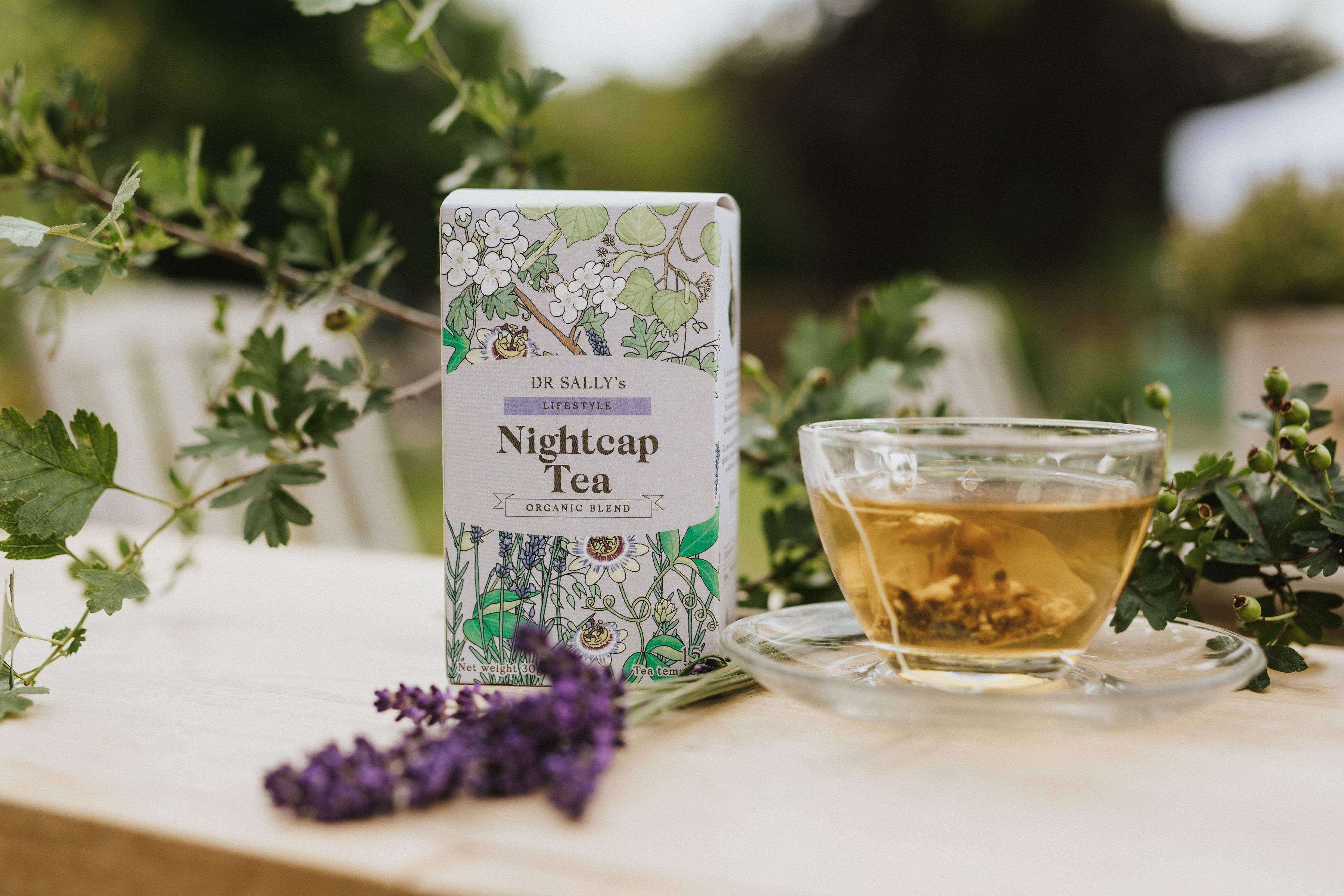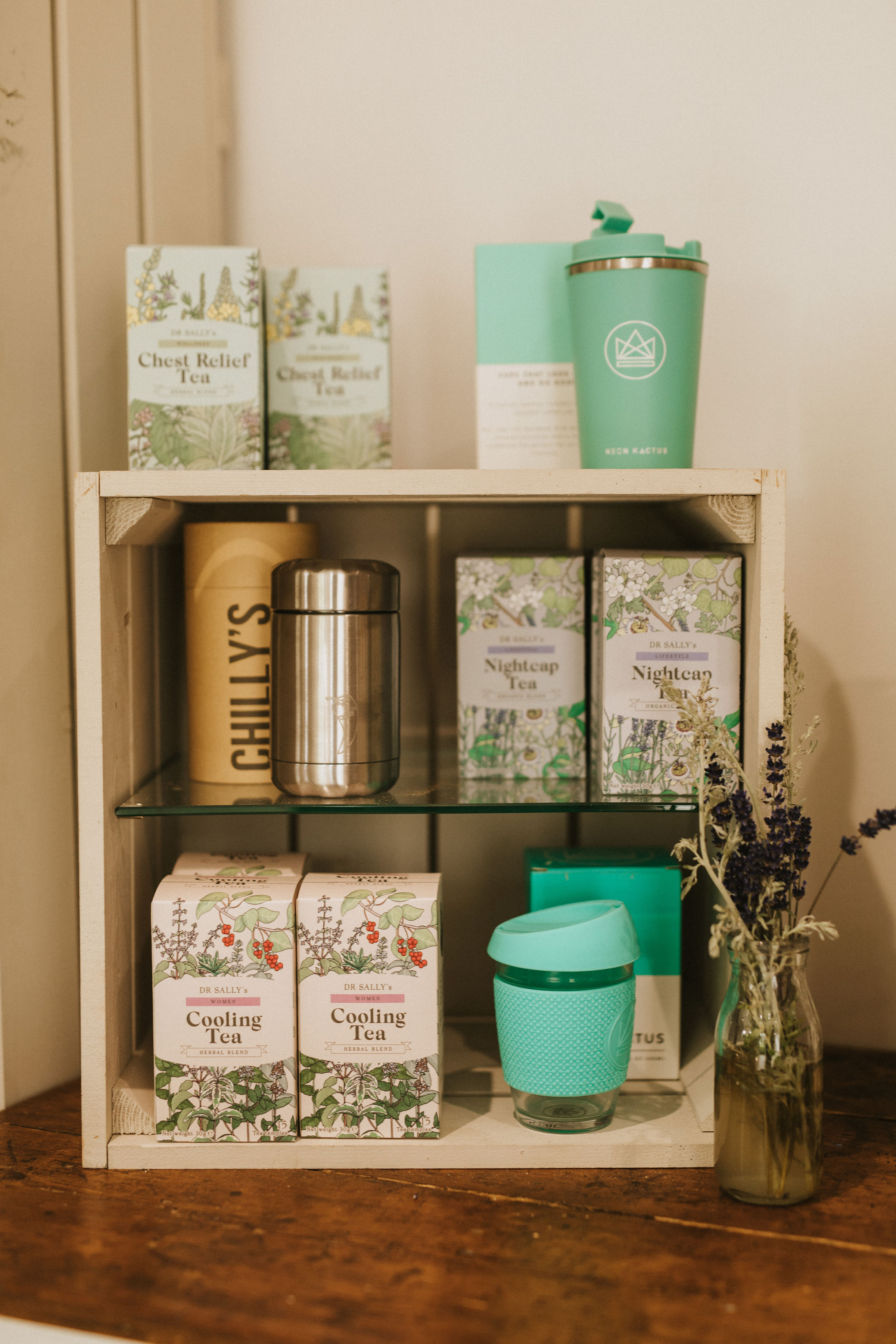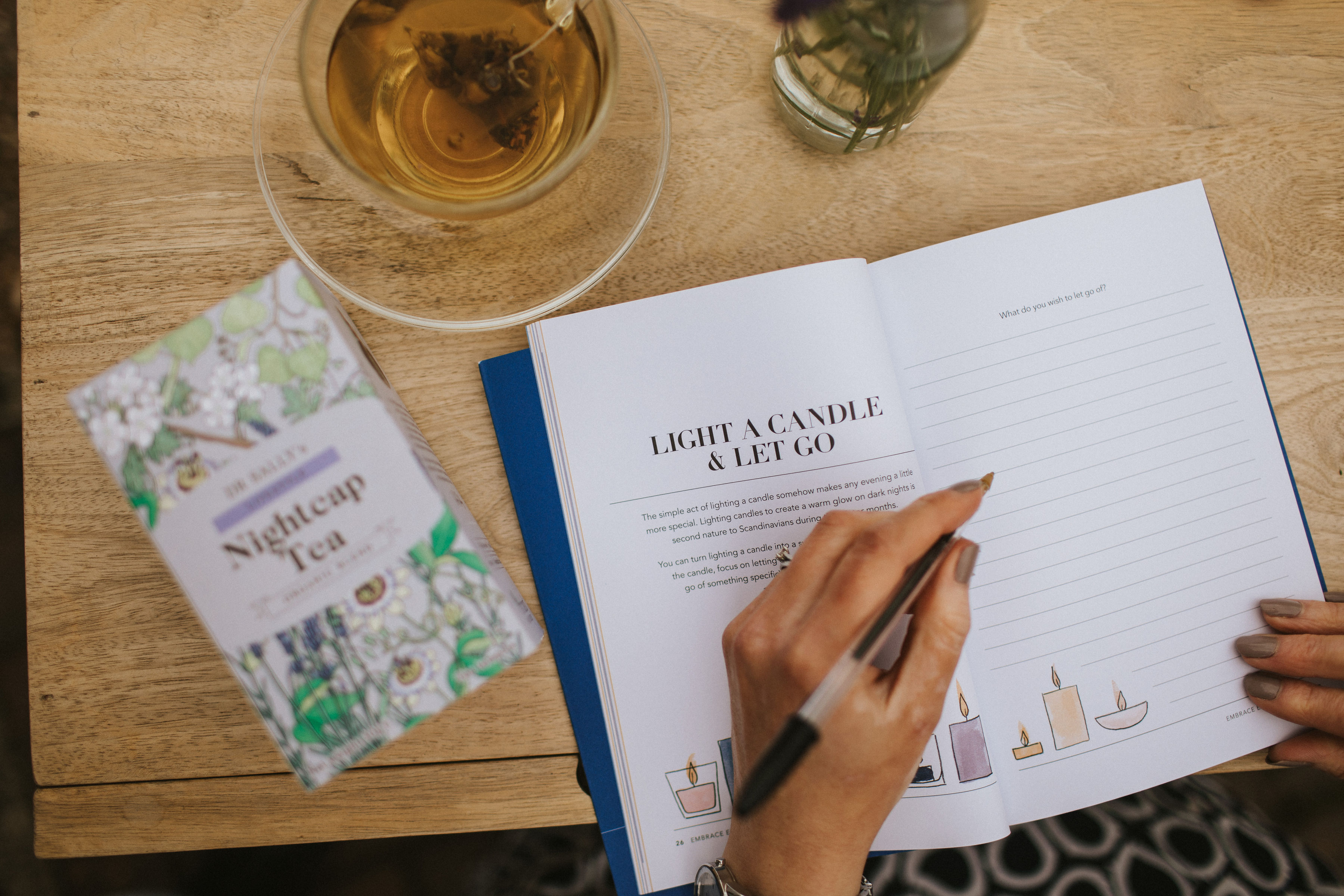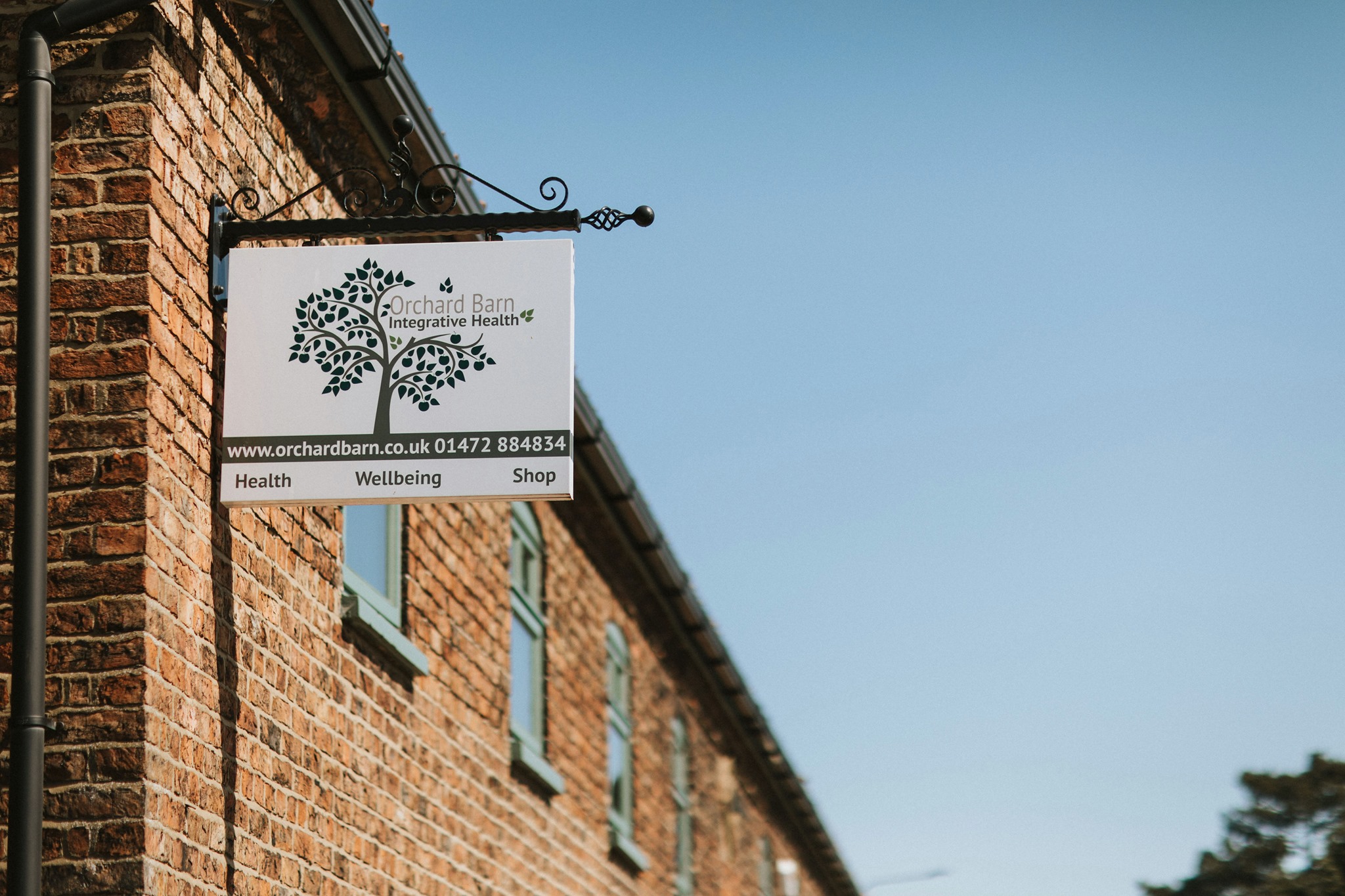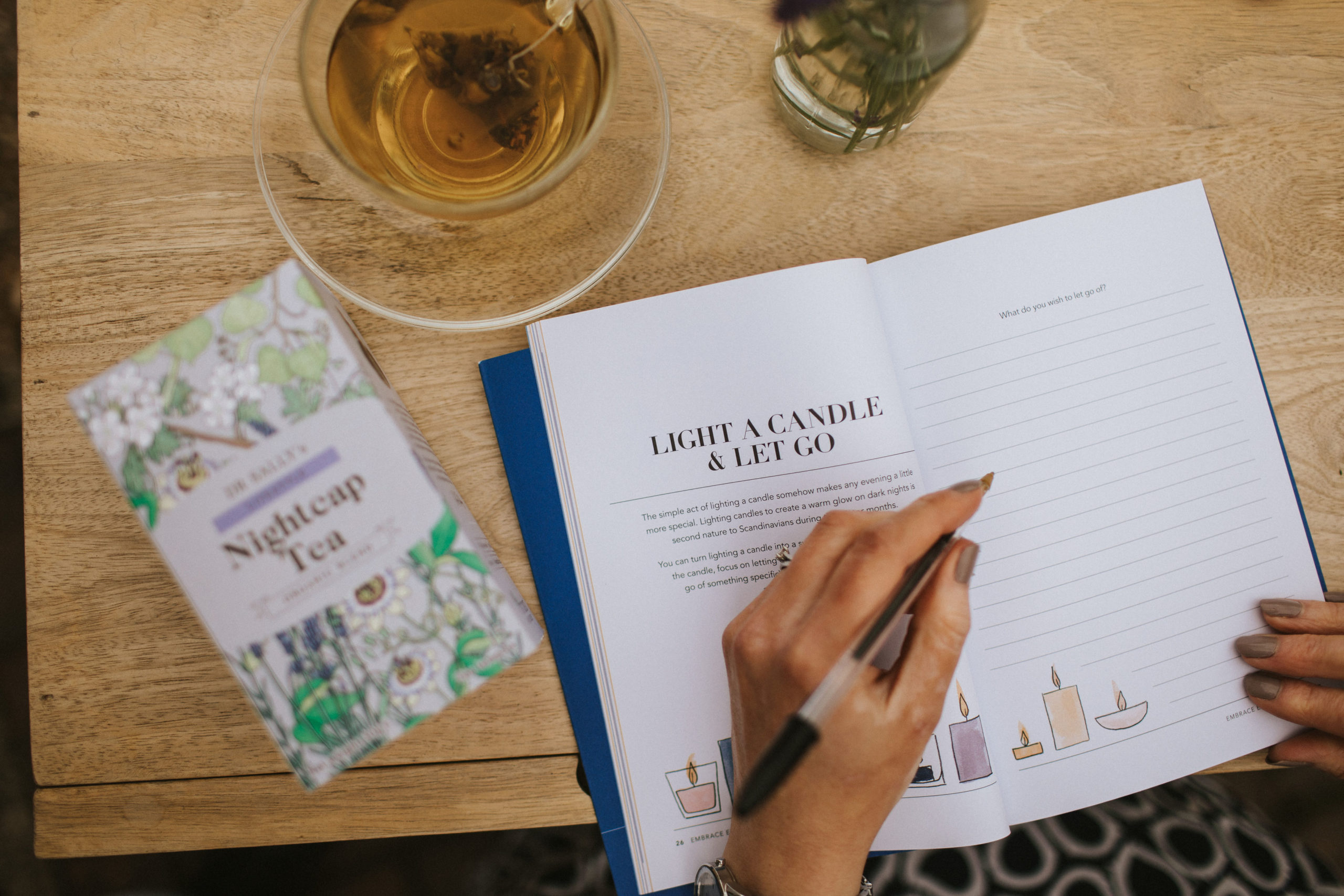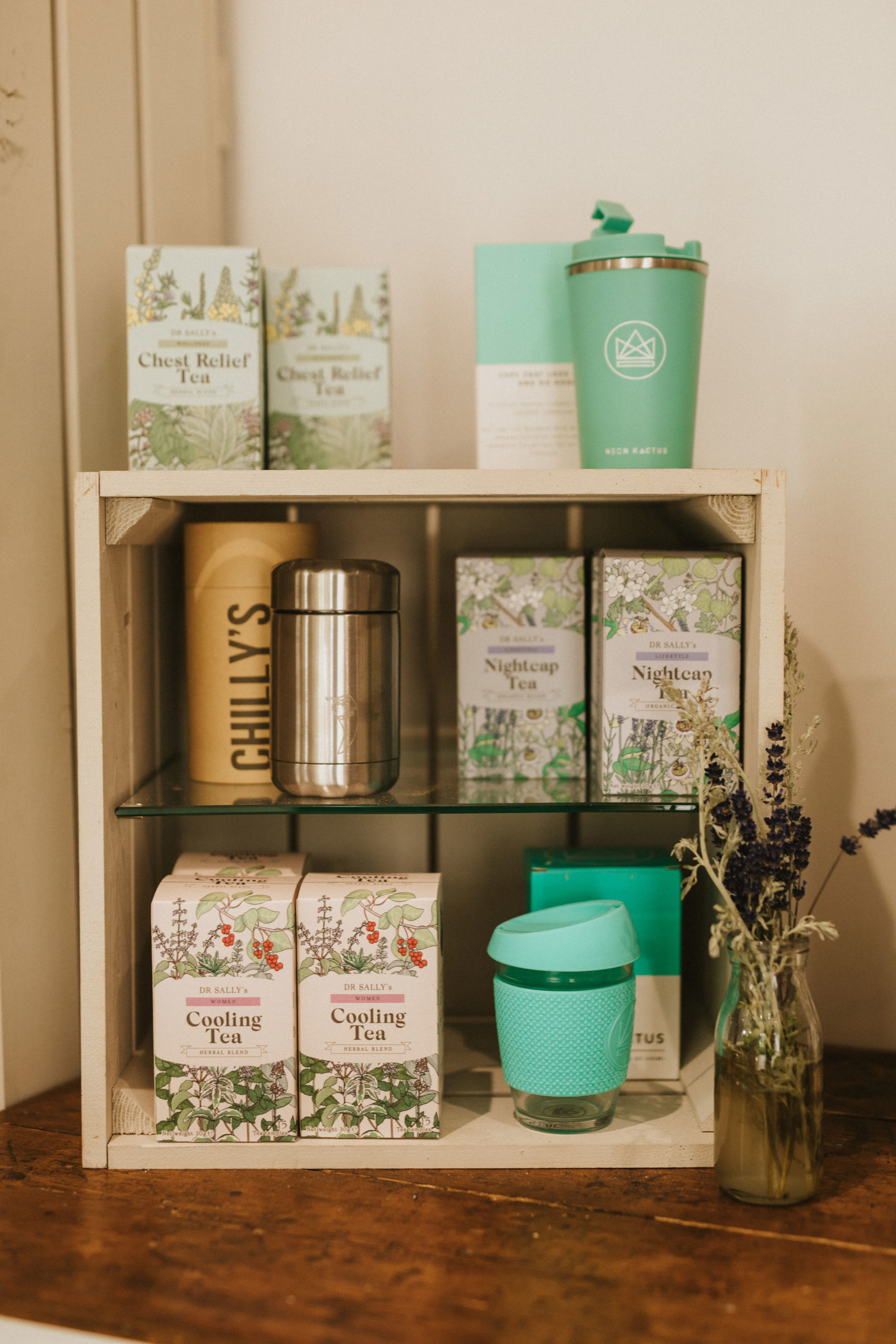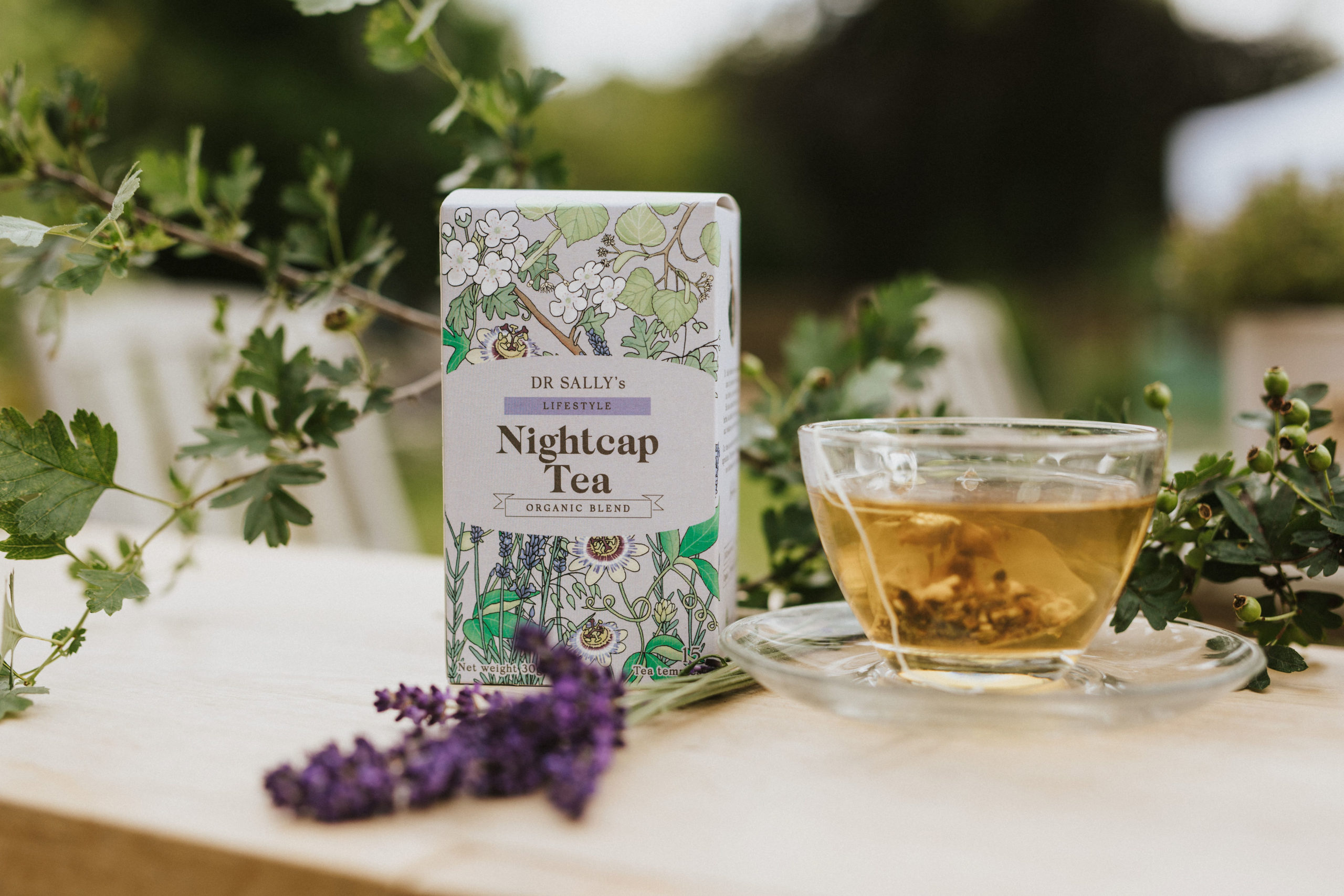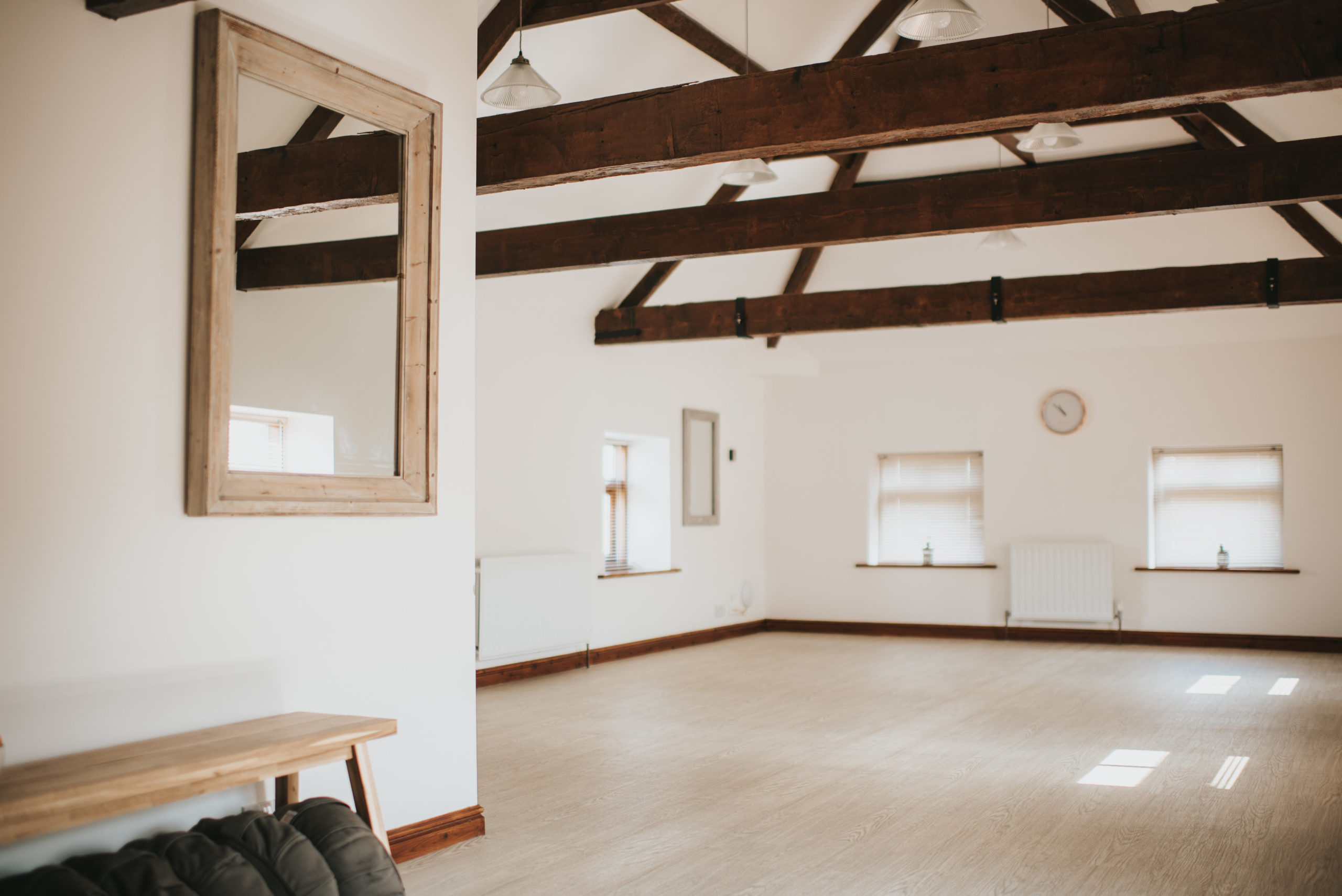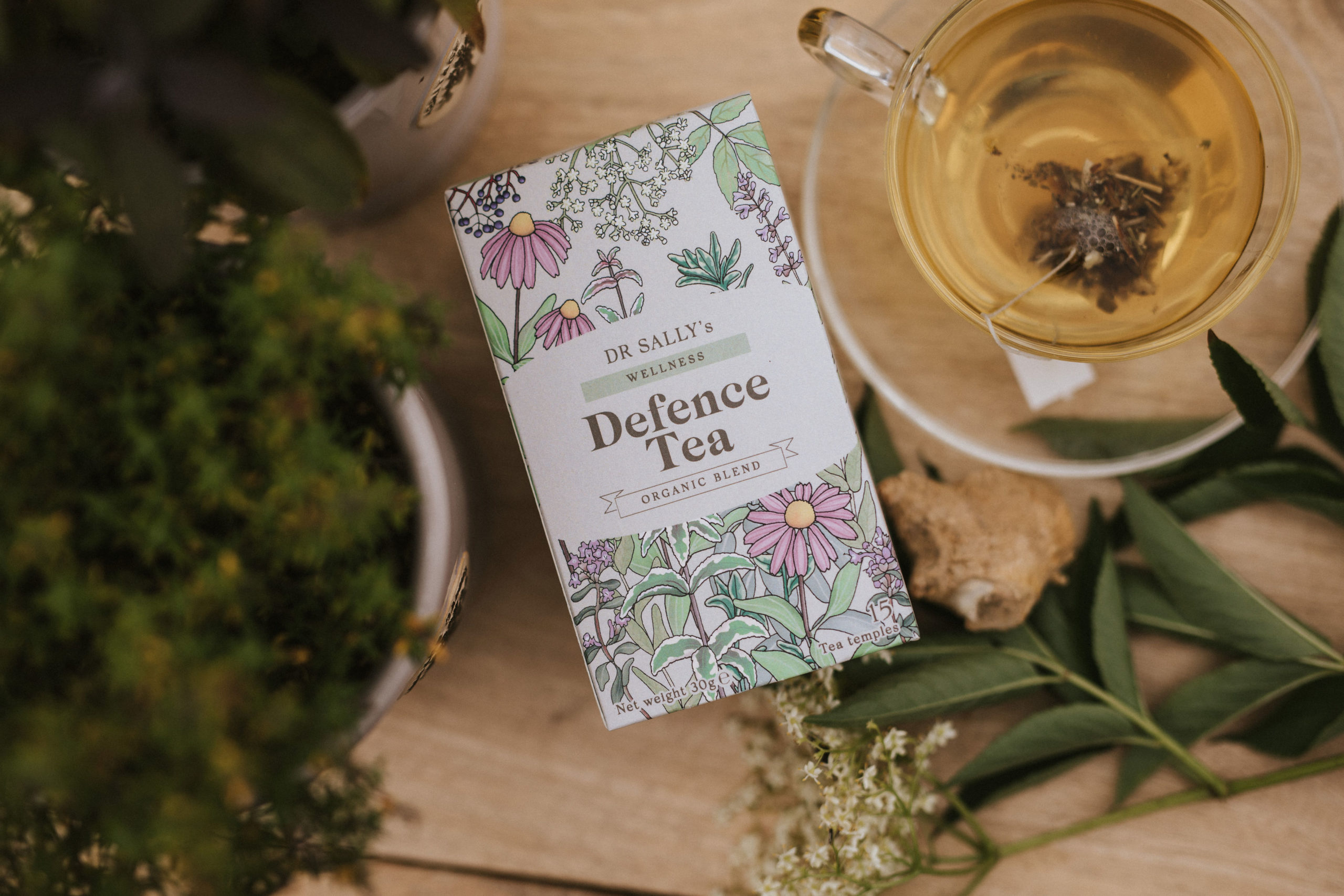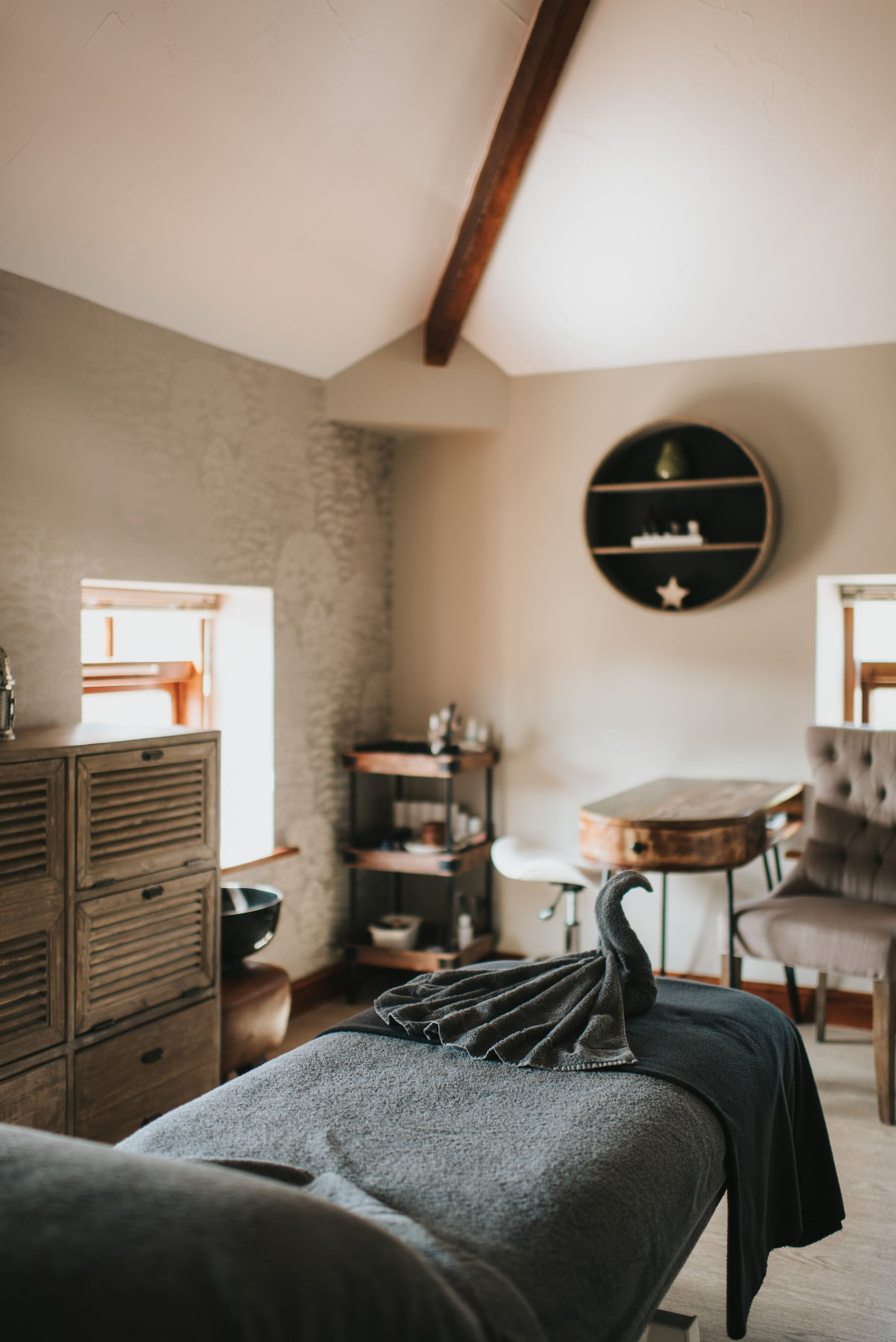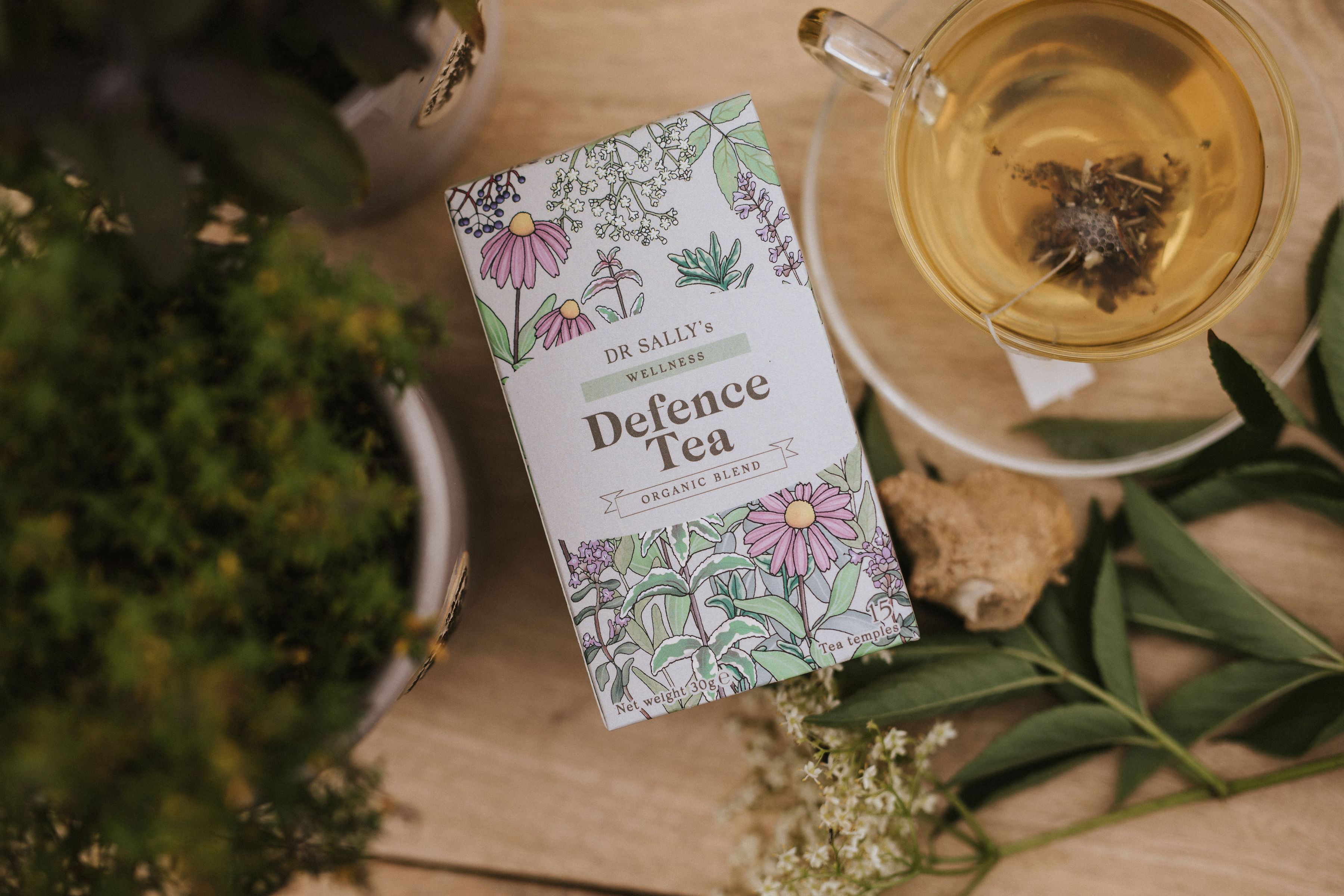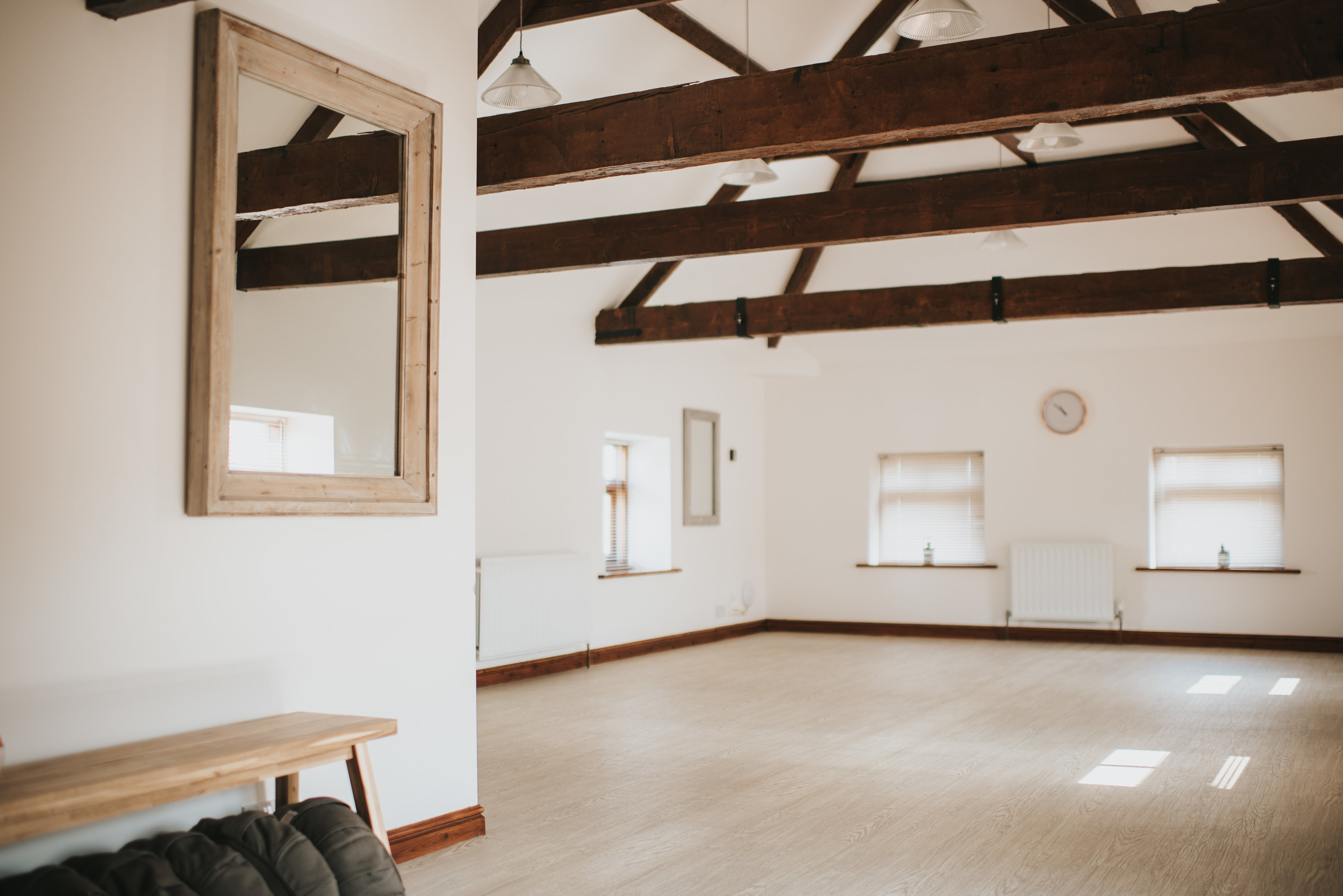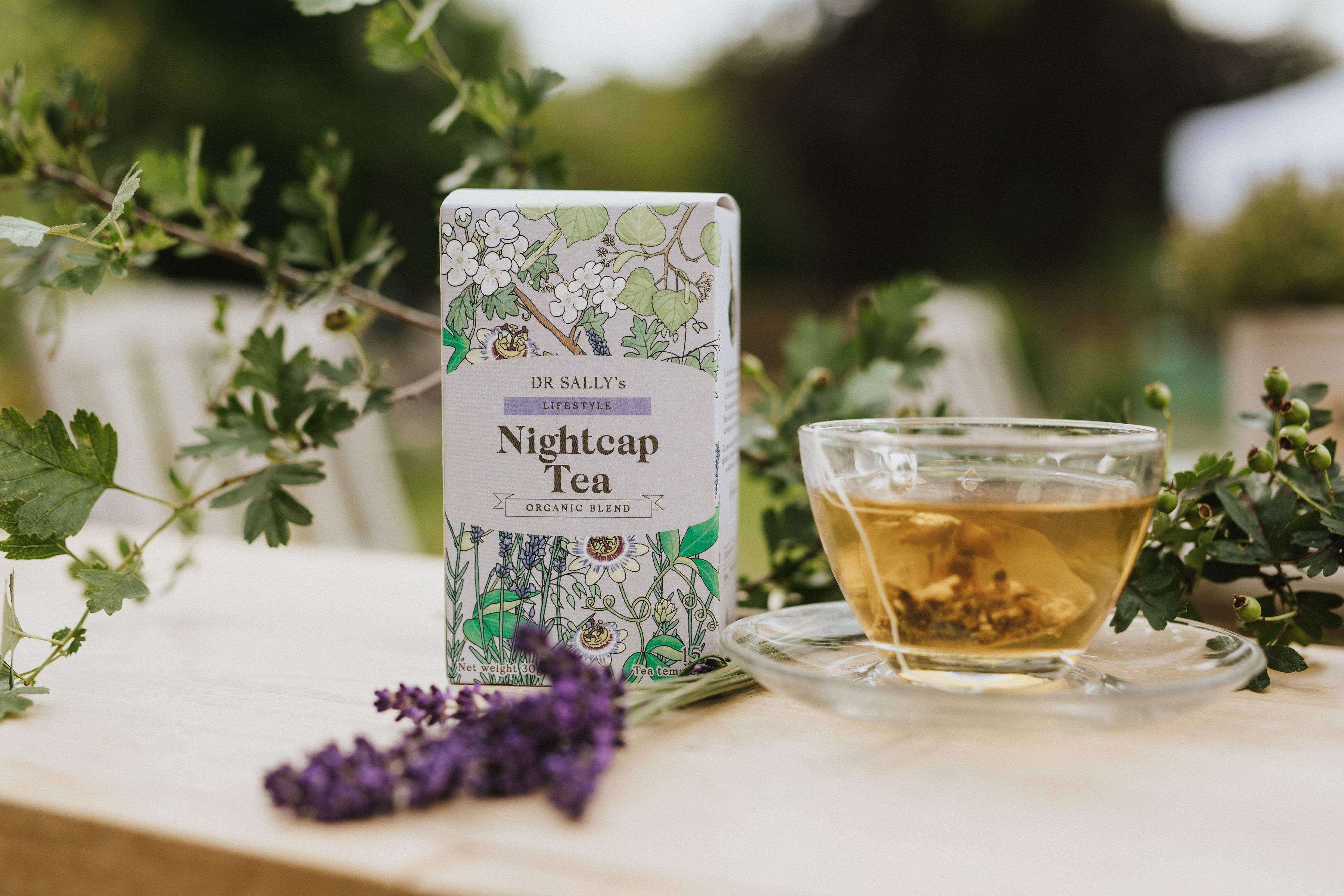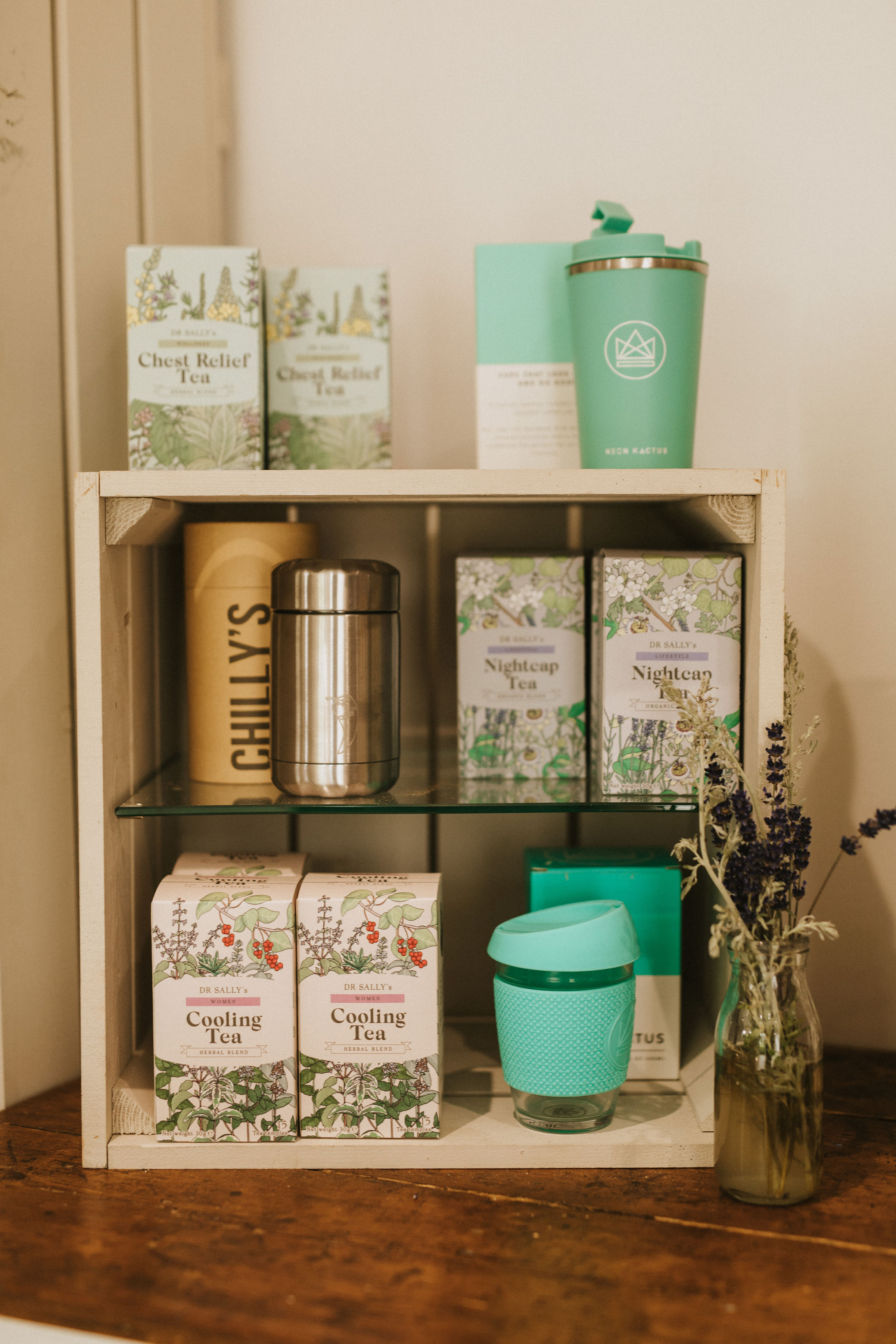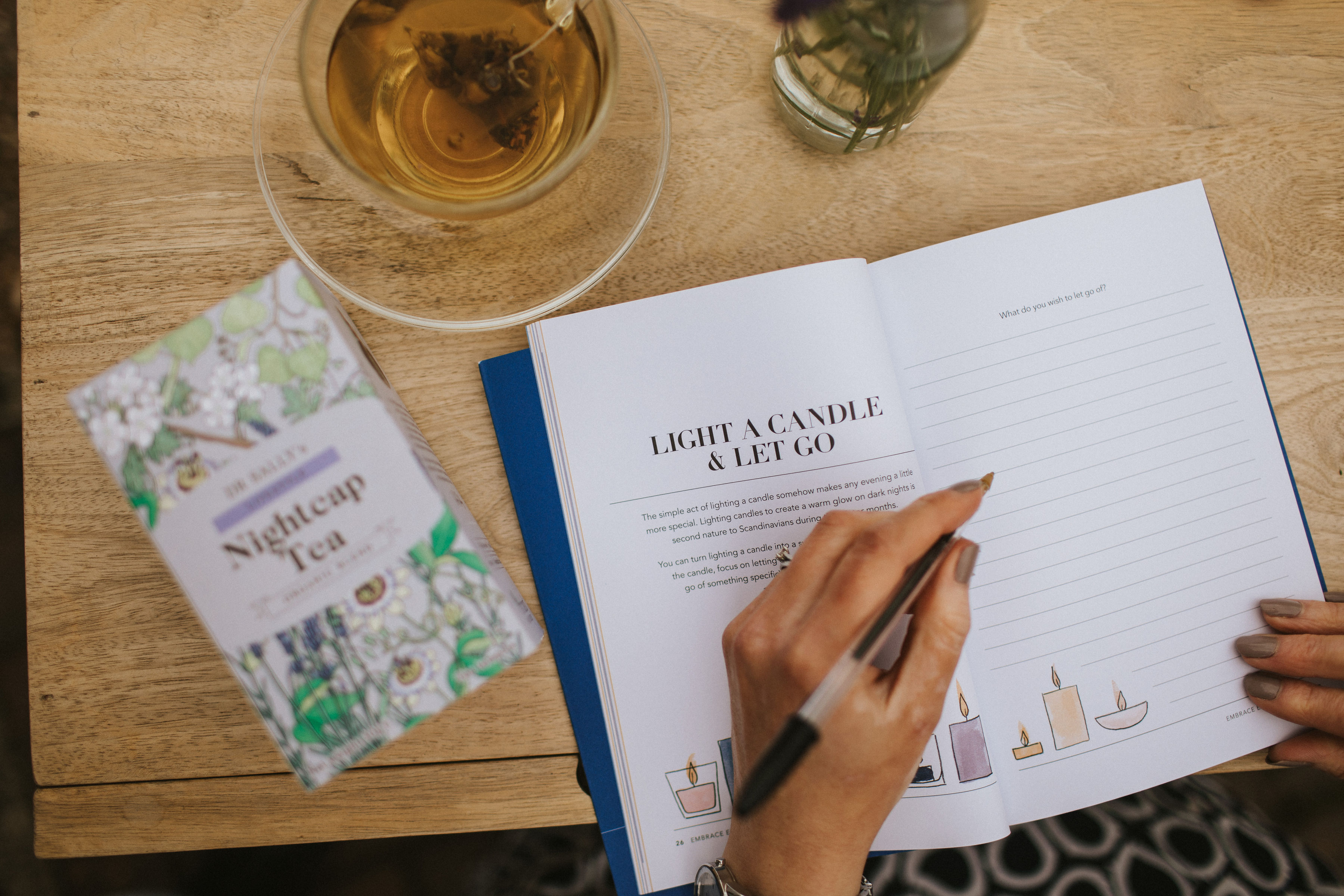 The Story So Far
Orchard Barn Health is an integrative health and wellbeing centre in the peaceful village of Stallingborough. This traditional barn once belonged to the family farm, where two sisters Helen and Sally grew up. In the beautiful herb gardens surrounding the barn we grow lavender, sage, rosemary, mallow and roses, which are used in the dispensary where we create the Dr. Sally's range of teas, tonics and lotions.
In 2016 Dr Sally Moorcroft and Helen Quirke realised their shared vision to run a clinical integrated medical practice here. Dr Sally has 20 years' clinical experience, including several years served as a hospital doctor, and Helen left her financial career in the City, to support one another's dream. Orchard Barn Health has flourished over the last five years, attracting regular clients countrywide, all of whom seek their optimum wellbeing.
Dr Sally combines her classical allopathic medical training and clinical experience with an inspired mind-body holistic approach, as a functional medical practitioner. Her specialisms include women's health, perimenopause and menopause, auto-immune conditions and gut health. She often employs a combination of techniques, including bioidentical hormones, homeopathy, herbalism and nutrition to best suit a client's individual needs.
Dr Preet Chana joined the practice recently. She is a practicing hospital doctor with Functional Medicine Training and a passion for Integrative Medicine, finding the root cause of illness and supporting her patients to optimise wellness. She runs the general health clinic and can offer support for a full range of health needs. The Centre also offer Functional Nutritional Therapist with Nathalie Gudgeon who has over 10 years experience and who specialises in Digestive issues.
They also offer Acupuncture, Herbal Medicine Clinic, Bowen Therapy, Wellness Coaching, Holistic Therapies Reiki, Reflexology, Massages as well as being a centre for Dr. Hauschka offering the full range of products and treatments.
Orchard Barn is a welcoming and inspiring space, with a stylish, contemporary design. Facilities include several treatment rooms, health and gift store and a self service outdoor cafe space.
The boutique shop also sells online,offering a range of natural healthcare and lifestyle products and gifts for all ages, including supplements, skincare, organic cosmetics, flower remedies, gift vouchers and children's toys with an emphasis on eco- living and UK sourcing.