Go Back
Tape2Tape

Event Management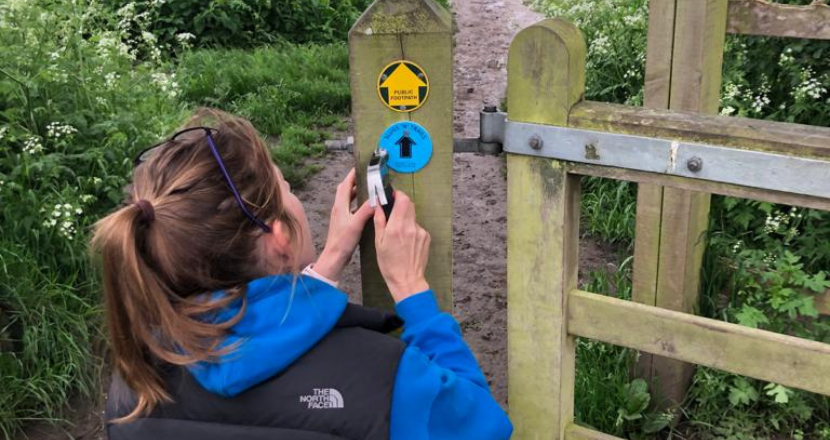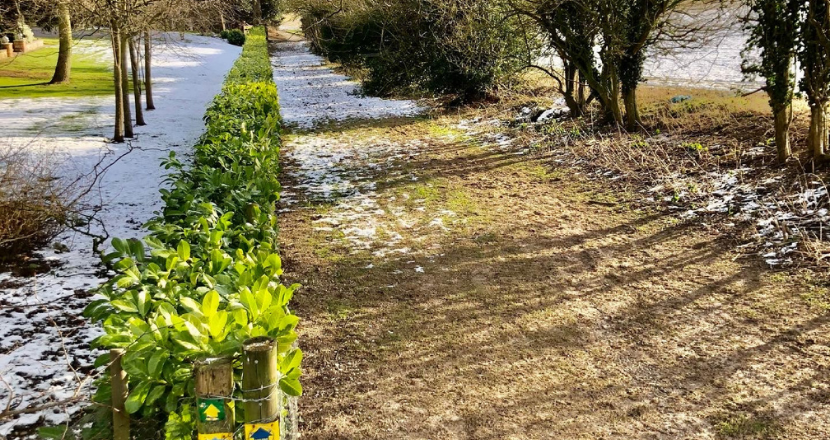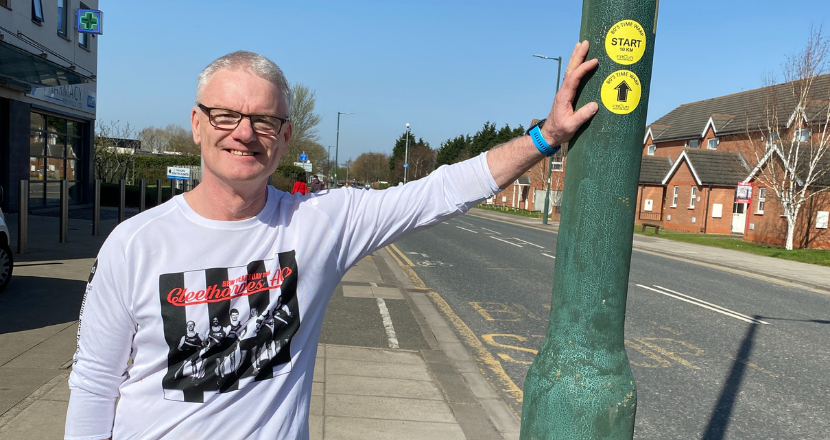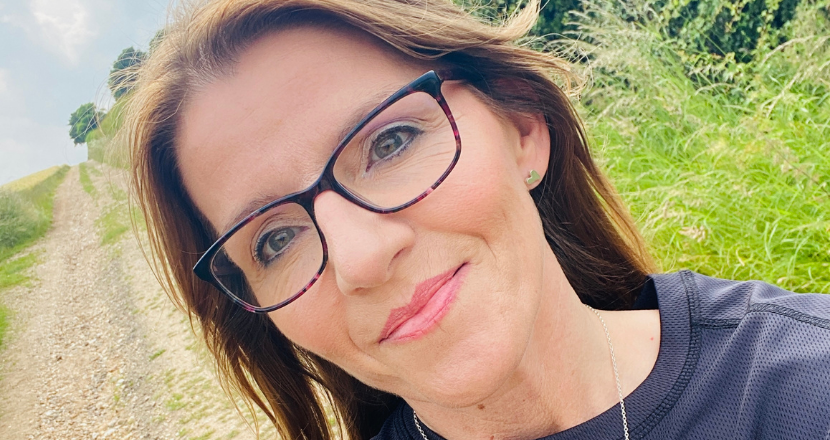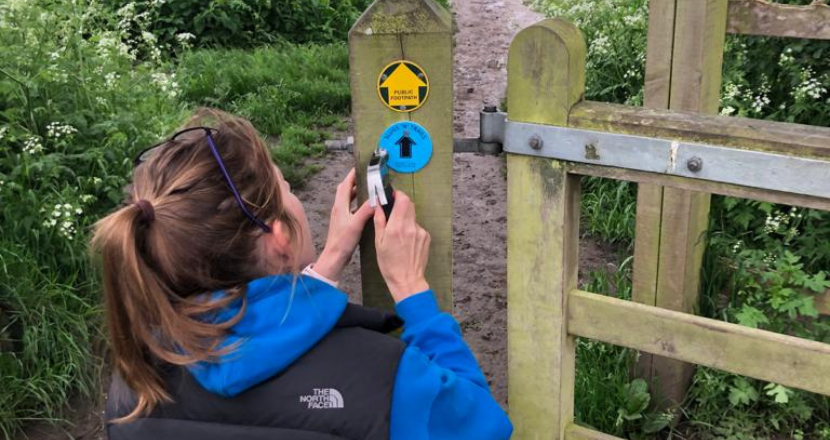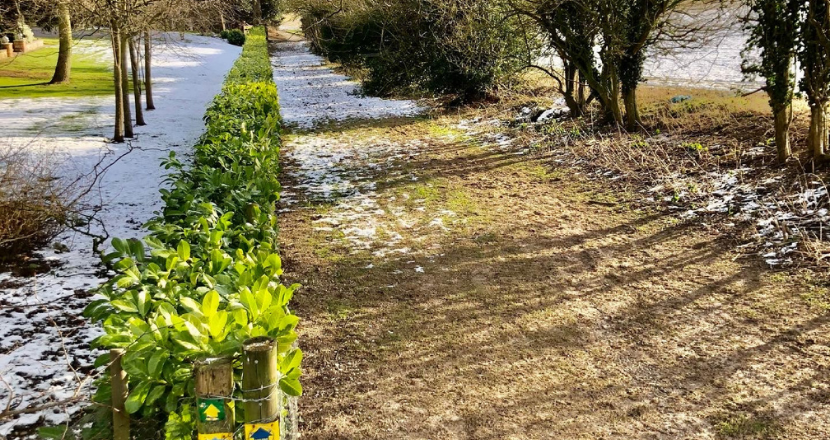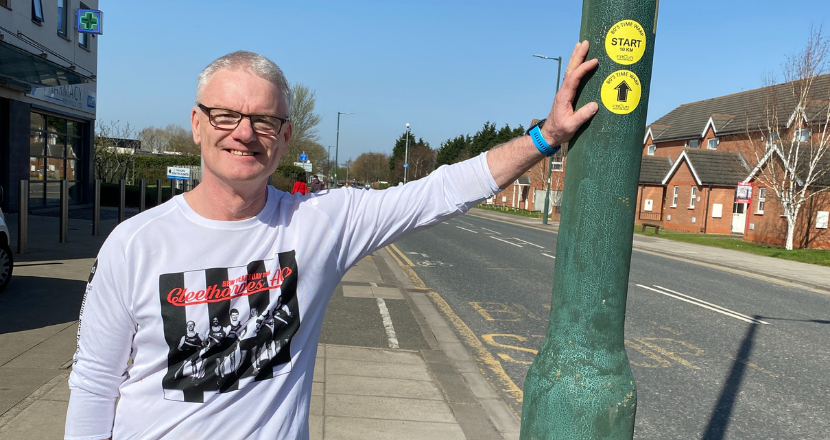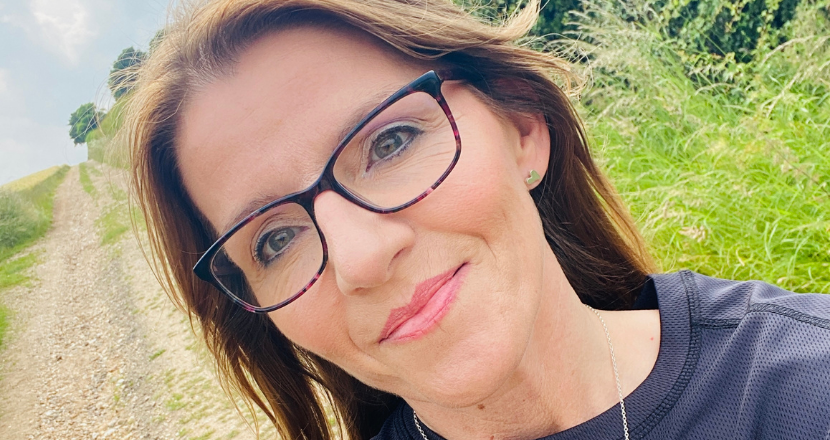 The Story So Far
FitRoutes are waymarked routes of varying distances in North East Lincolnshire that are designed to encourage you to get out and explore new places. They were born out of our desire to encourage people and families to enjoy some fresh air, exercise and discover new paths and sights in the great outdoors.
IT'S TOTALLY FREE TO GET OUT AND EXPLORE OUR ROUTES
These routes are completely FREE (unless you are signing up for one of our Medal Challenges). They offer something for everyone, whether you're a family wanting an afternoon stroll and some fresh air, or a runner looking for a new route to try. With buggy and wheelchair friendly routes, starting at only one kilometre, everyone can get active in and around local communities.
URBAN – RURAL – TRAIL
There are 7 Urban, 7 Rural and 7 Trail FitRoutes. Some FitRoutes will guide you through urban areas to see buildings and communities that you may not have explored before. Some will afford you fabulous sea views and some will enable you to spend time enjoying nature and observing local wildlife.