Go Back
TDF Fashion Grimsby

Men's Branded Clothing Store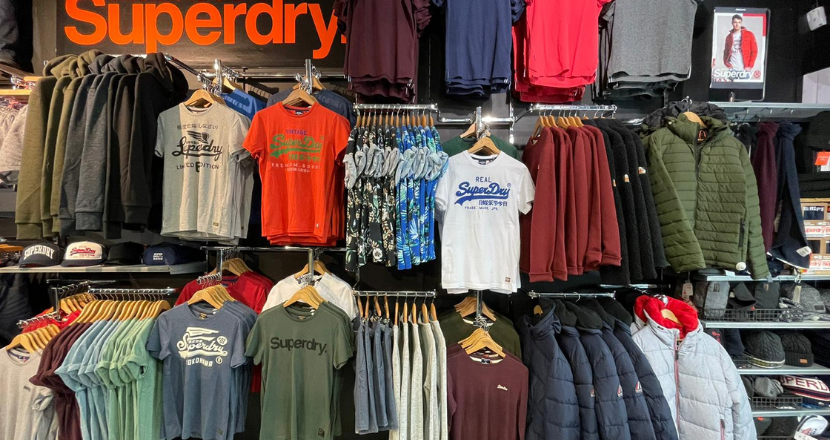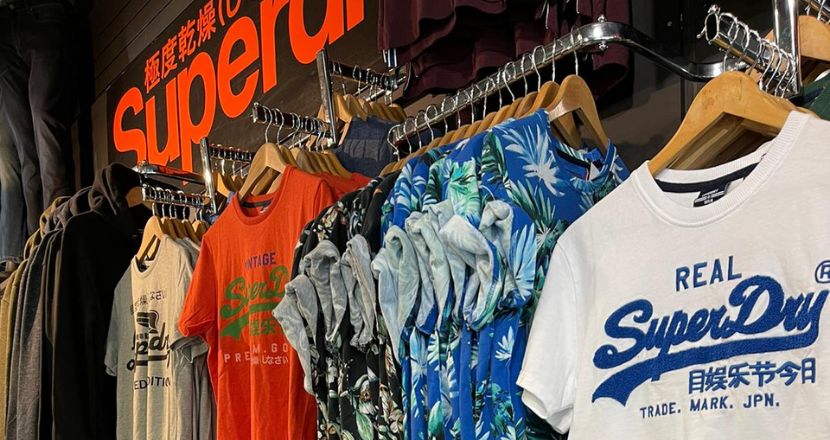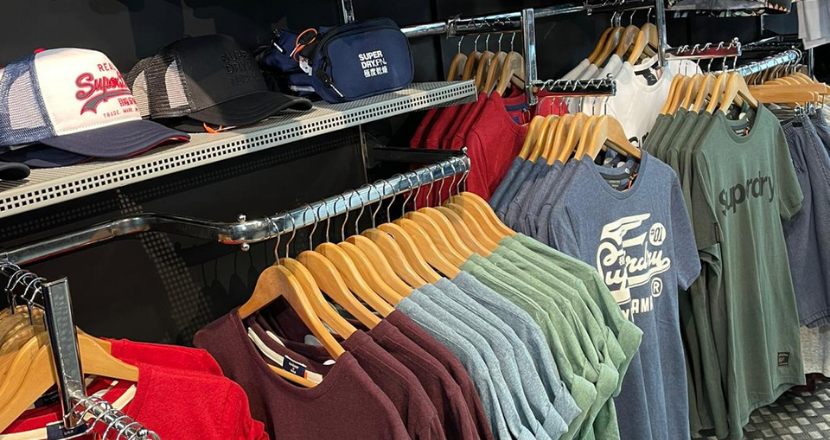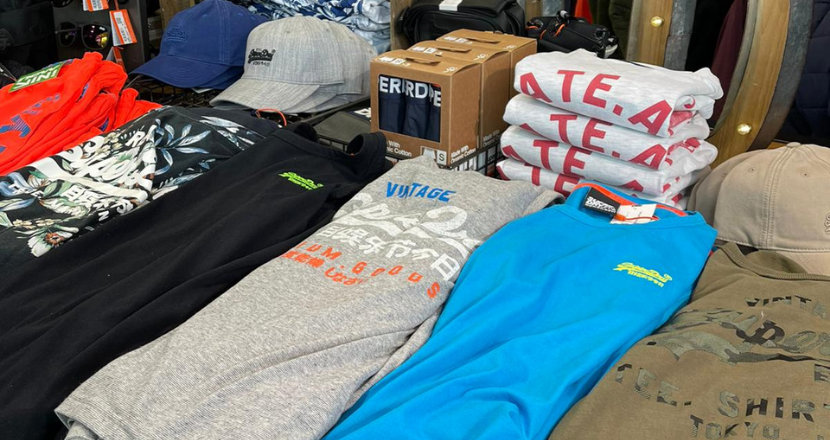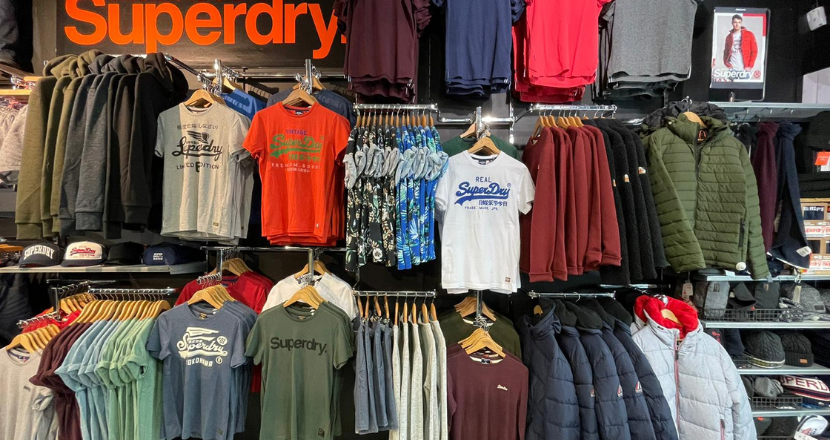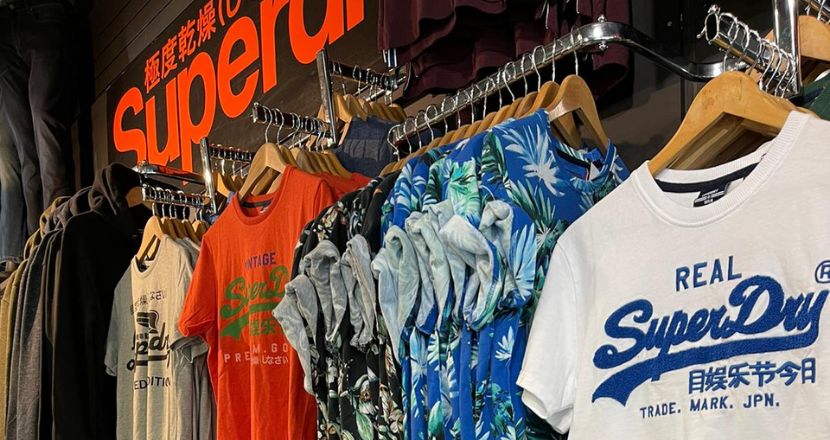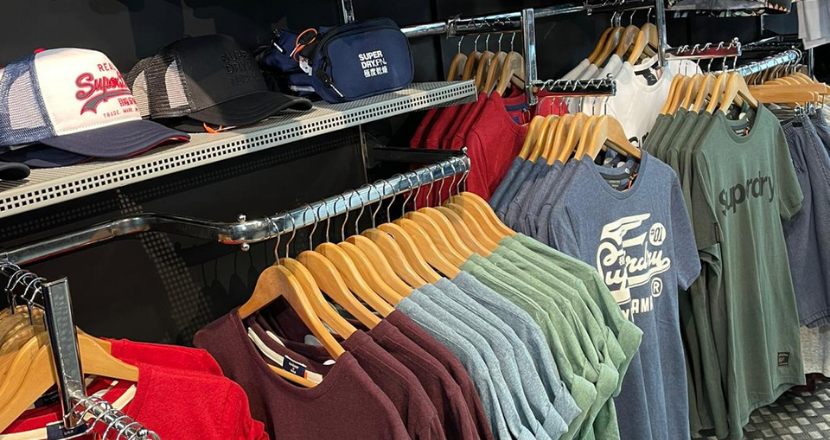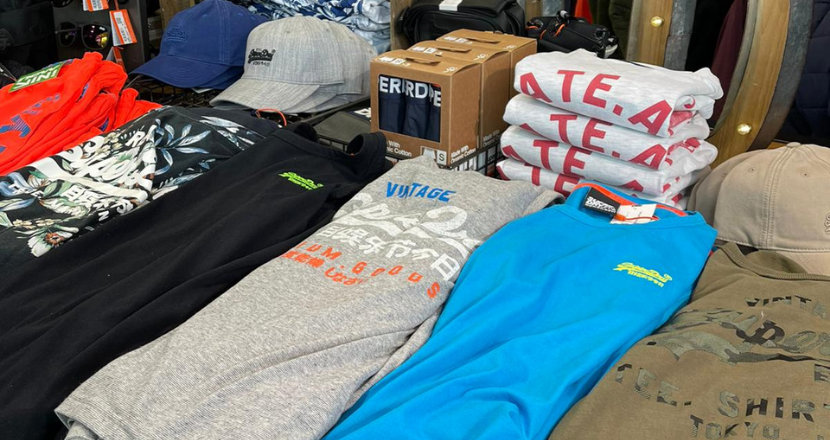 The Story So Far
Established in 2000, in the heart of Northern England TDF Fashion has always had one philosophy, its not about how old or who you are, its about how you live your life. And since then we've flourished and grown into one of the north's top independent men's fashion retailers.
While we are home to some of fashion's biggest names such as, Lacoste, Superdry, 11 Degrees, Luke, Jack & Jones, Penguin, Fred Perry & more, we also lead the way in introducing new and exciting brands to our ever growing family.
Whether its a t-shirt for a easy day at home, a shirt for that big night out with the lads or just a new pair of trainers because you want to get on the trend before anyone else does we've got you covered!