Go Back
Victor Aquatics

Aquatic Shop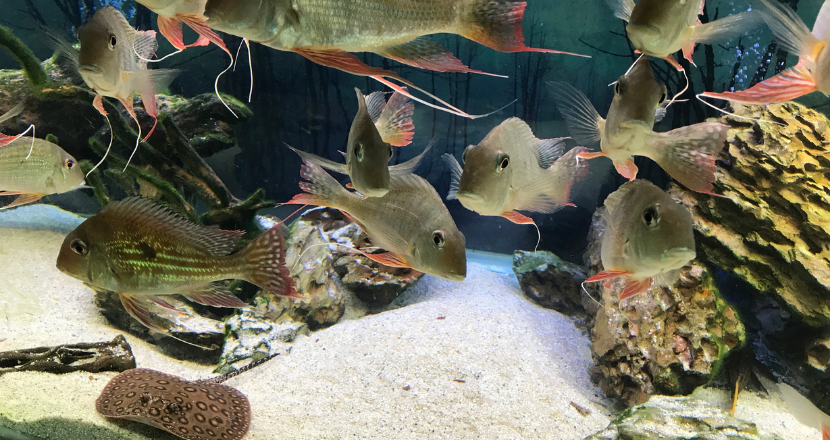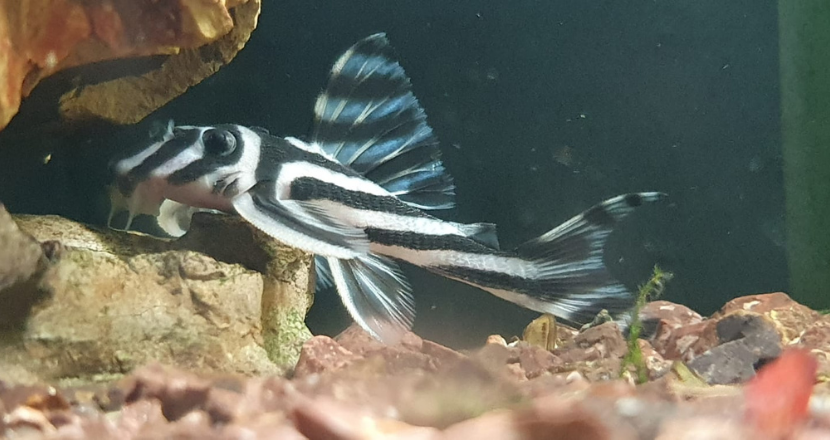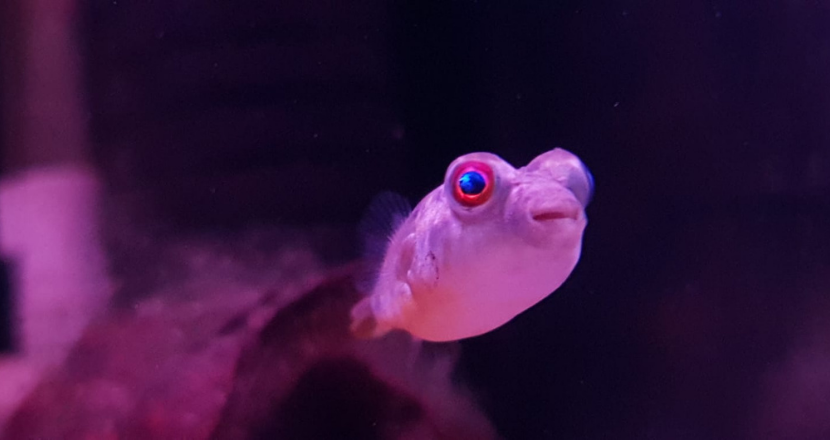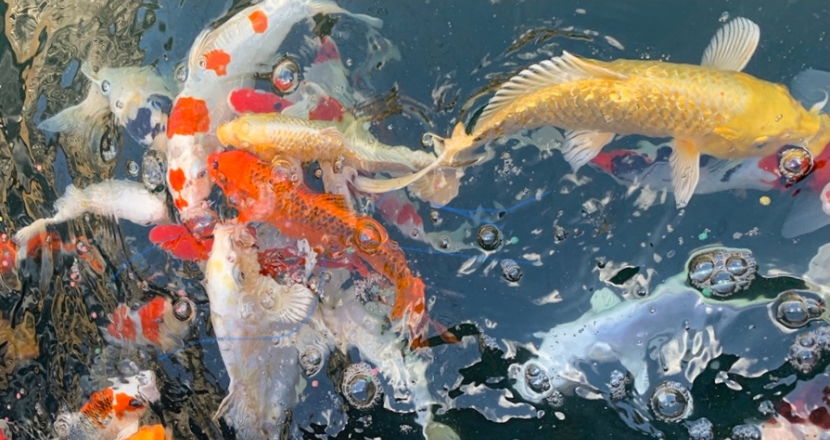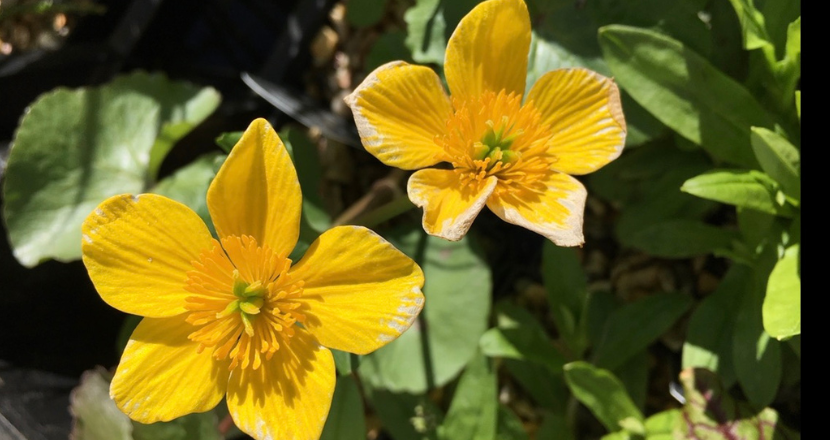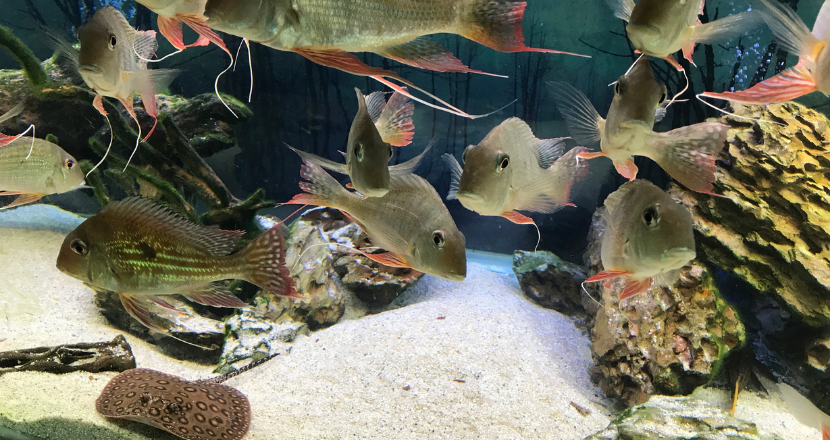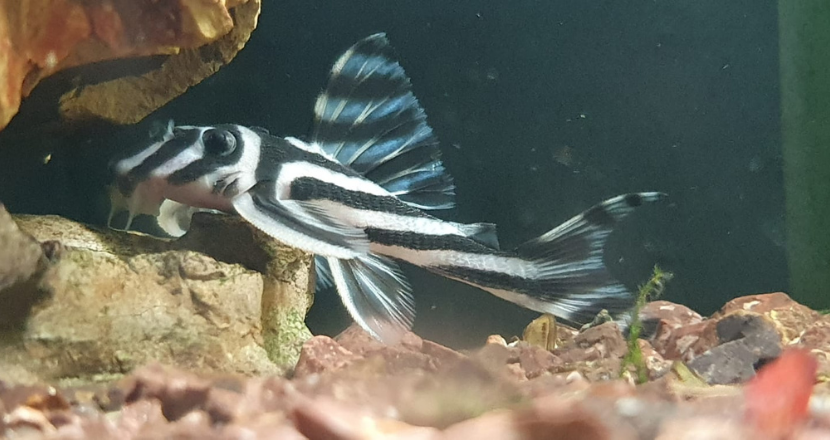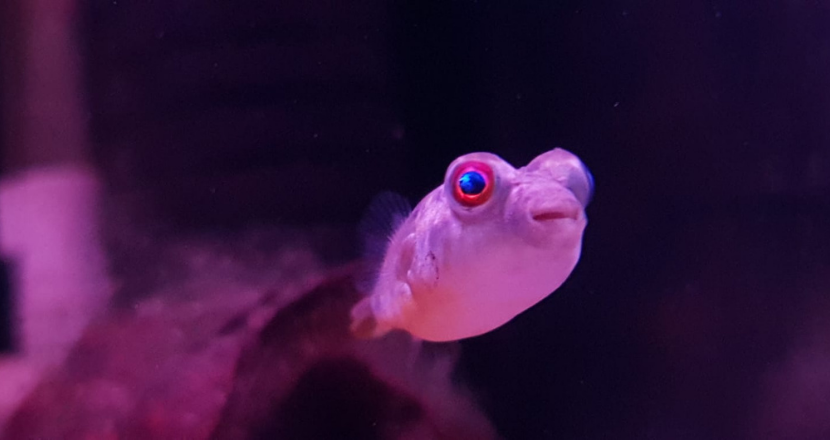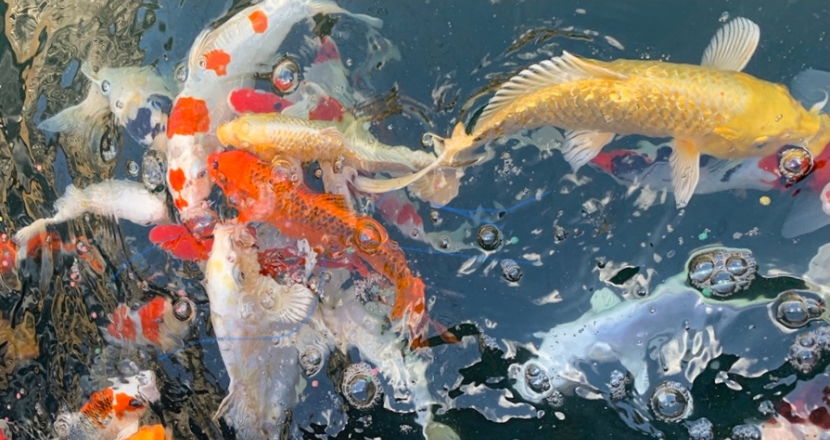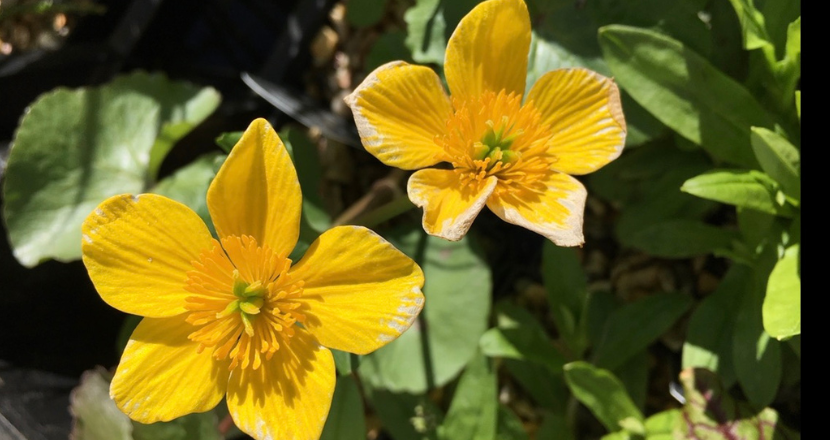 The Story So Far
A family business established in 1968, Victor Aquatics has everything you need for tropical, marine, coldwater and pond fish.  We stock everything you will need to create your perfect aquarium.
Our outdoor pond section is open for fittings and accessories including pond liners, pumps and foods.  During the spring and summer we stock a wide range of Koi as well as Goldfish, Shubunkins, Comets, Carp, Tench, Orfe and Roach in various sizes. We also sell pond plants and lillies.
Located at 185 Victor Street, Grimsby, DN32 7QB.
Promotions
Join our loyalty group and earn 1 point for every pound, you will then receive complimentary discounts and extras!