Go Back
Yowcha Sound and Light

Sound, Light, Disco, Stage & PA equipment sales, as well as high-spec torches & seachlights.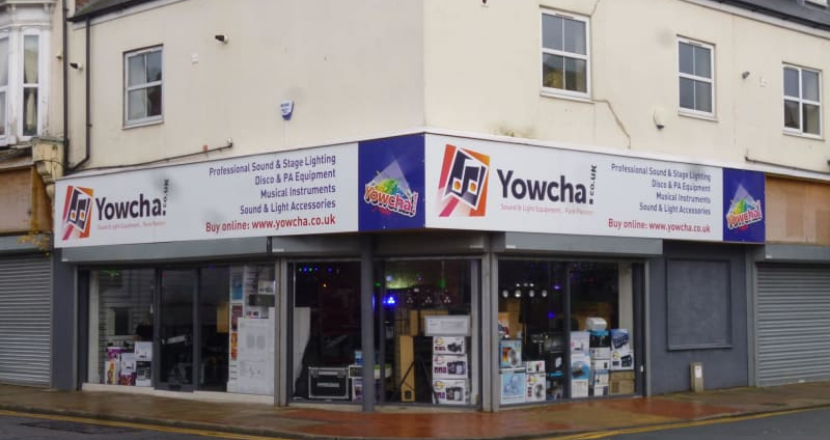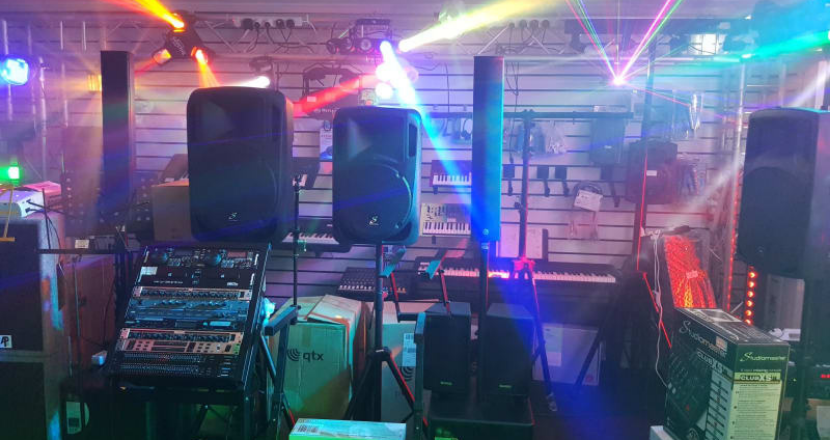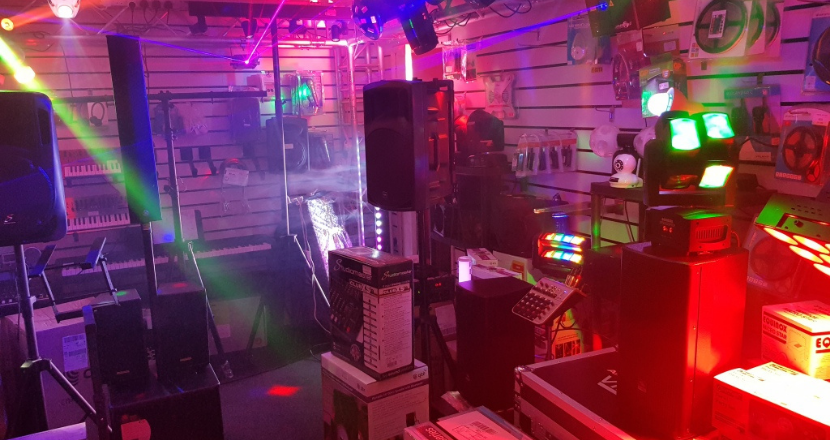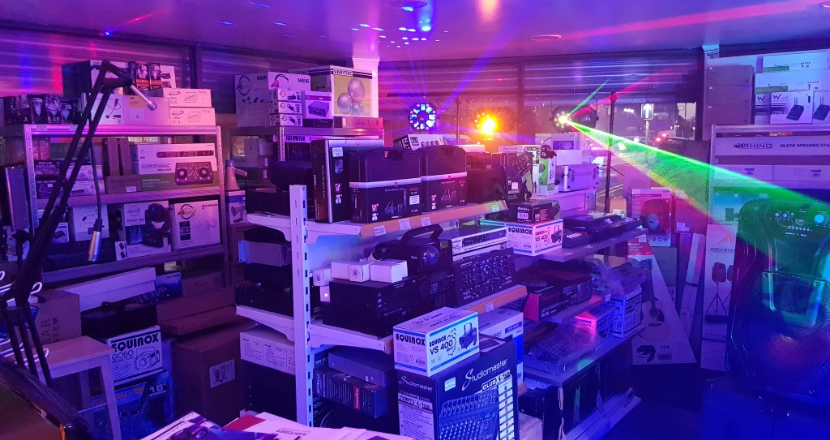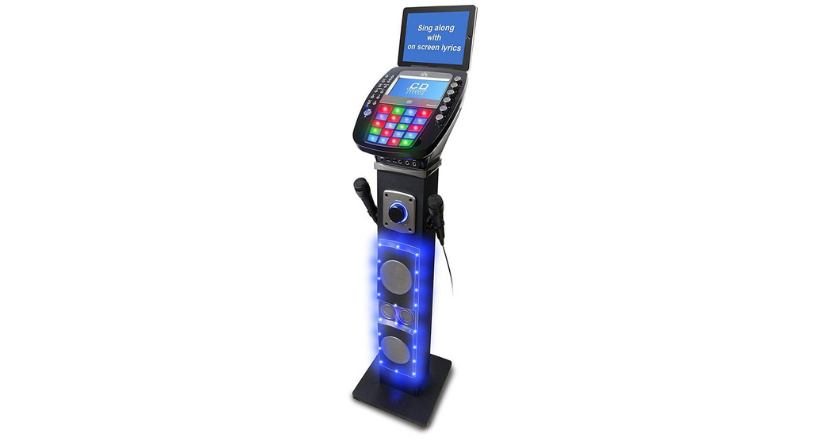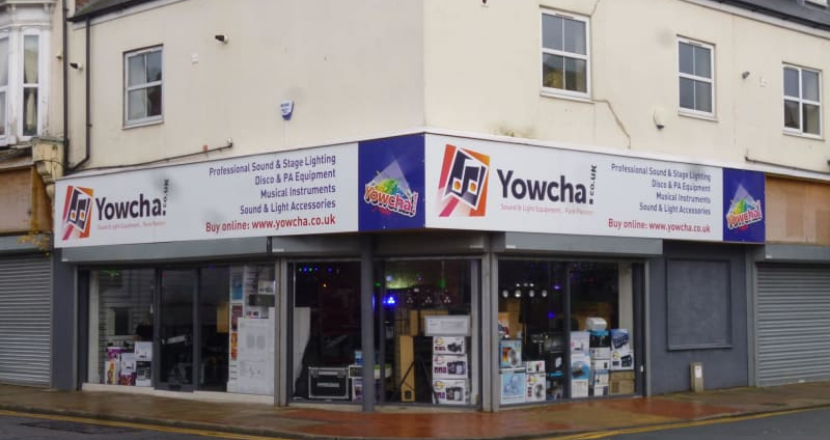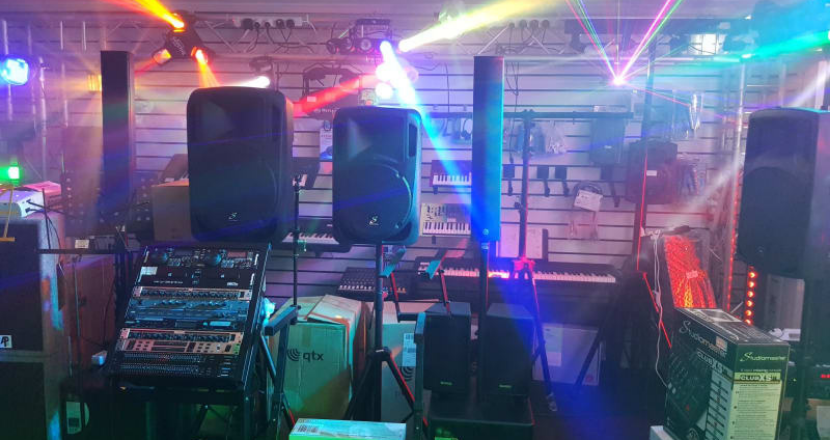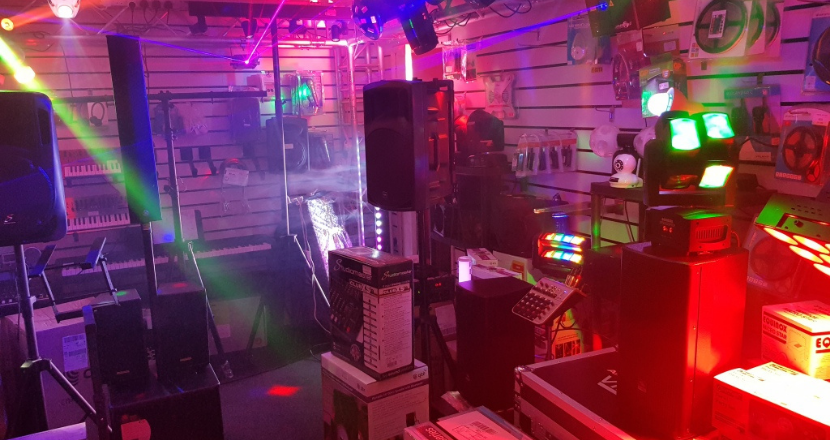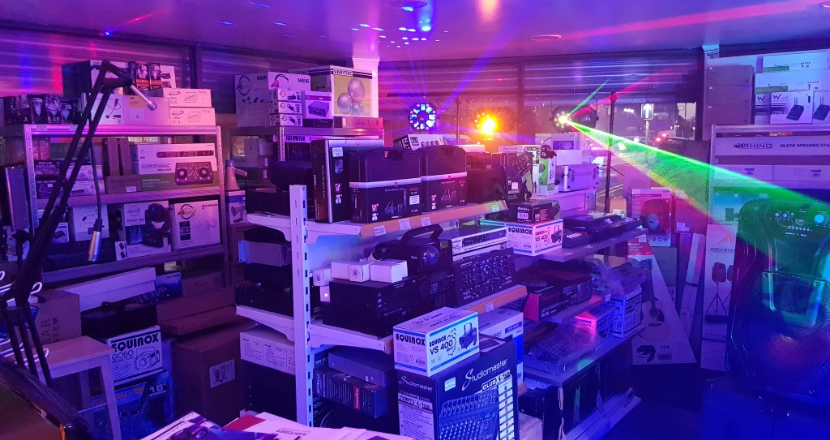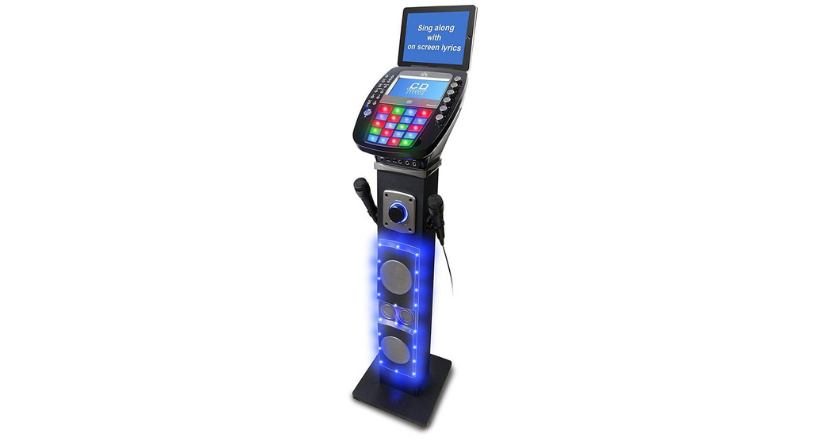 The Story So Far
Yowcha; based on Freeman Street, Grimsby is an all-in-one music shop, stage lighting, PA equipment, musical instruments and DJ sales store all combined, plus stockists of some amazing LED & LEP Flashlights!
Yowcha Sound &Light have a large range of quality sound & light equipment as well as musical instruments ready for you to see, try and hear, high-powered LED torches and the latest technology LEP battery-operated flashlights with over 2.6km beam throw!
Yowcha also sell a wide range of Karaoke machines and CD's for home and professional use, as well as microphones, headphones, amplifiers, speakers, mixers, DJ controllers and lots more! Everything for professional entertainers, bands, pubs and clubs; as well as the home hobbyist and home party Karaoke animals! We have some excellent gifts for birthdays and Christmas etc; for all age groups, especially the kids!
Everyone is welcome to come along to the store and try equipment without any obligation to buy… but if you DO decide to purchase any equipment from our Yowcha music shop, you'll be pleased and assured to know that we take calls in or out of business hours to ensure you get an amazing 1st-class customer service experience with help at hand; no matter what time of the day or night! Yowcha will never leave you 'out in the cold', especially when you are out gigging or at that important family or neighbourly party.